The mission of Commonwealth Terrace Cooperative is to maintain a safe, affordable housing community for University of Minnesota students and their families, where volunteerism, learning, leadership, trust and cross-cultural experiences drive a sustainable co-op culture.
Community

The vision of Commonwealth Terrace Cooperative is to foster an engaged and connected community where diversity is celebrated and everyone feels safe and valued.

Education

Our co-op is powered by collaboration, inclusion, and ingenuity, through which we inspire our residents to lead, work, and serve with the skill and understanding to benefit the community and beyond.

Sustainability

At all levels and opportunities, our values-driven co-op reinforces an organizational culture that optimizes financial performance, ethical methods, social contribution, and environmental impact.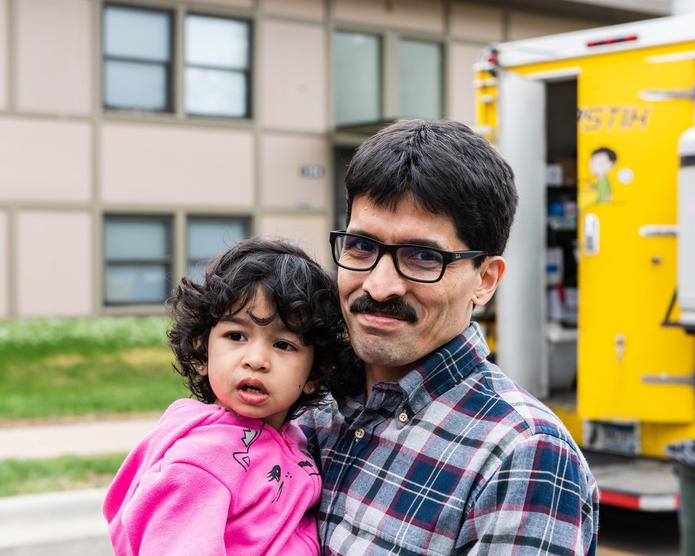 Our Purpose
Commonwealth Terrace Cooperative (CTC) is the longest-standing and largest family housing cooperative in North America. Since our start in 1970, CTC has served University of Minnesota students and their families with the highest-quality living environment without compromising affordability.
Beyond quality and affordable housing, our co-op strives to cultivate a safe, sustainable, and interconnected community where diversity is celebrated, collaboration is valued, and potential is maximized.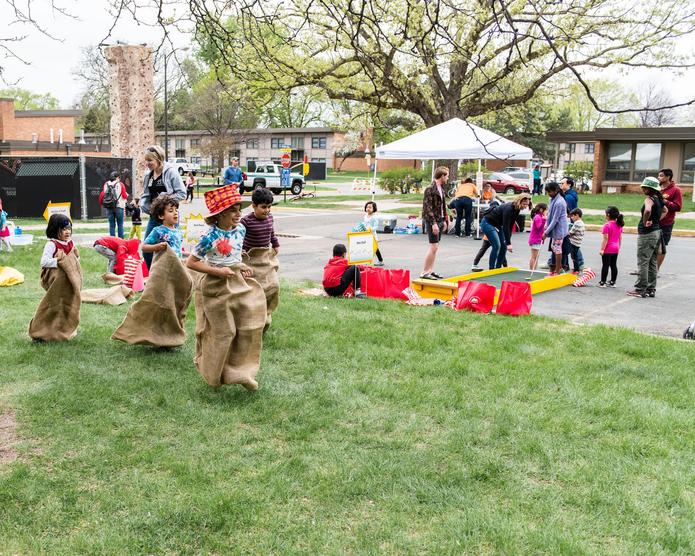 Co-op Structure
The corner of the University's St. Paul campus we call home consists of 464 apartments and a community center dispersed across a total of 58 buildings and 42 acres of sprawling park-like grounds. While located on the University of Minnesota's campus and property, CTC is operated as an independent, democratic, and not-for-profit organization.
The co-op is resident-governed with the assistance of a professional management team. Residents that choose to become members of the co-op help shape our collective future. Over 95% of our households are members, and these residents organize and direct co-op initiatives through serving on the Board of Directors or various operational committees, as well as voting on policy changes. The Board and committees, in partnership with the management team, work closely and collaboratively to continue enhancing and supporting the co-op's foundation, mission, and values.
Co-op Values
Quality Environment
We take personal responsibility for making the co-op an affordable, well-maintained, welcoming, well-governed, transparent and safe living environment.
Volunteerism
We value the principles and practices of the cooperative way of life, and understand that volunteerism is essential to building a strong community.
Community
We promote friendly connections among neighbors as essential for building our co-op community.
Inclusion
We value everyone's opinions, and make decisions together for the continuous improvement of the cooperative.
Sustainability
We value sustainability; the choices that we make benefit not only current members but the wider community and those to come.
Family
We value and support family life by promoting family-oriented activities.
Diversity
We value sensitivity to and tolerance of culture, lifestyle, and individual differences.
Respect
In our interactions, we value professionalism, respect, and good communication.
We would love to strengthen our connection with you. Inquire here to contact us for any questions or feedback, pinpoint directions to our location, and/or join our quarterly Alumni & Friends newsletter.