In partnership with the University of Minnesota, at least one resident per household must be actively enrolled at the University under specific academic titles to meet eligibility requirements. Applicants are also prioritized based on academic and familial status; yet, residents are invited to live at the co-op with or without a family.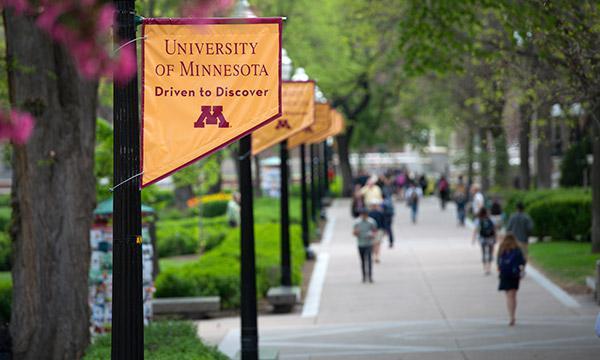 Eligible Statuses
Our co-op houses graduate students, upper-level undergraduate students (junior or senior), and professionals in training living with and without children and/or a romantic partner. See the full list of job codes for eligible professionals in training here. The University of Minnesota determines our eligibility standards, in which the exclusivity of these academic standings is unfortunately indisputable.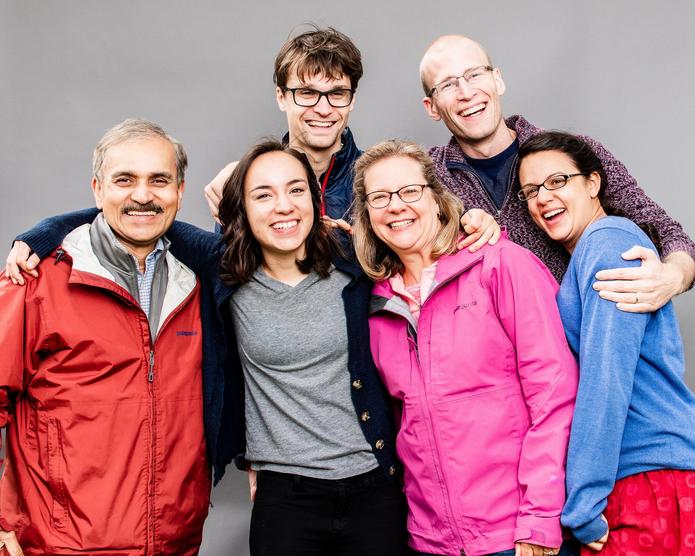 Families and Singles Welcome
It is not a requirement for eligible graduates, upper-level undergraduates, or professionals in training to live with a spouse/domestic partner and/or any children. Yet, applicants with families have priority over others with equivalent academic statuses. Define "family."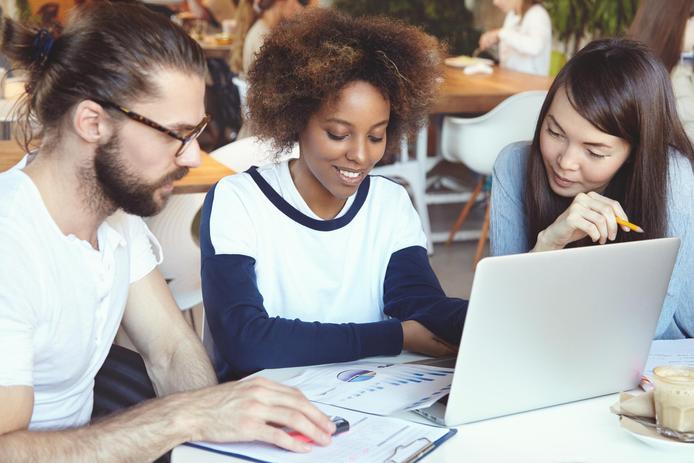 Academic Credentials
One individual in each household must meet academic guidelines during two consecutive semesters of each academic year as a actively enrolled, full time student.
Roommates of single students and family members do not need to meet the eligibility requirements when living with an eligible student.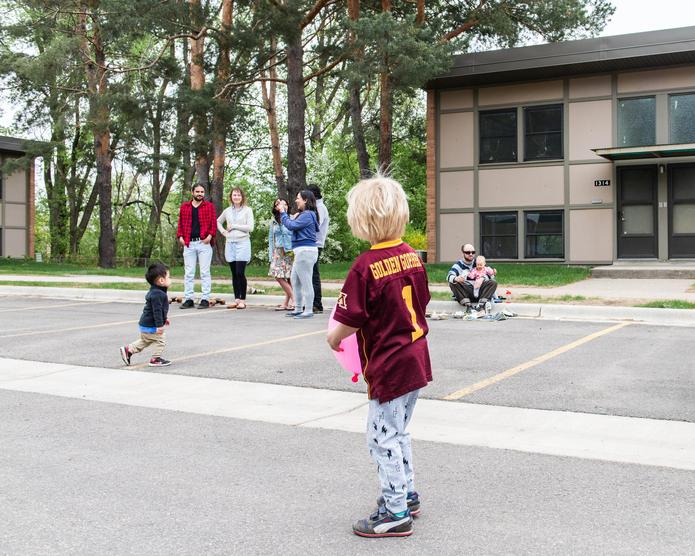 Applicant Prioritization
Within eligible affiliations, specific academic and familial status dictate our priority process for applicants.
The following eligible statuses are listed in ranking order of precedence:
Graduate or undergraduate students with families
Single graduate students
Professionals in training with families
Single professionals in training
Single undergraduate student with a senior class standing
Single undergraduate student with a junior class standing
Now that you have confirmed you are eligible to live at Commonwealth Terrace Co-op, it's time to start your application and join our dynamic student community! We can't wait to meet you.