Unlike a typical housing or apartment complex, our co-op operates as a democratic and not-for-profit organization led by our co-op members. Members elect a Board of Directors who best reflect their values and visions for the co-op, who will then represent the community in overall governance.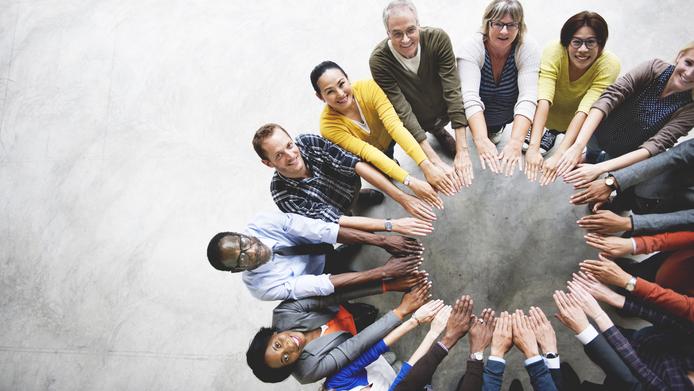 Governance Structure
CTC is a resident-governed co-op with the assistance of a professional management team. While the management team directs the day-to-day operations, residents that become members shape the co-op's future.
Members control the cooperative by democratically electing member representatives to a board of directors. The CTC Board of Directors consists of nine representatives that act as the decision-making and governing body responsible for the co-op's overall direction and performance.
The Board works closely and collectively with the standing committees and management team to establish long-term strategies that both ensure and empower a happy, healthy, and prosperous co-op community.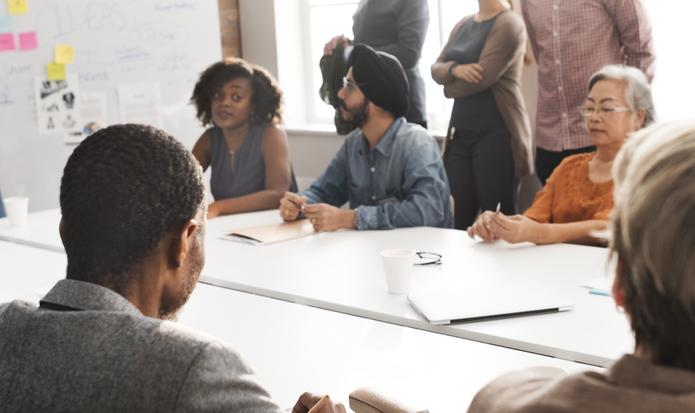 Board Responsibility
The unique identity of our co-op means that our Board of Directors serve on behalf of the members' interests by developing governance policies that are consistent with our values and vision. The Board members work to promote a culture that optimizes financial, ethical, social, and environmental performance in accordance with our co-op principles.
The Board carries out this responsibility by establishing broad policy guidelines, proposing updates to our Articles and Bylaws – the legal documents that define and guide the co-op – and monitor the co-op's financial condition. The Board also oversees the hiring of the co-op's general manager, providing insight and support to ensure the seamless achievement of the co-op's organizational goals.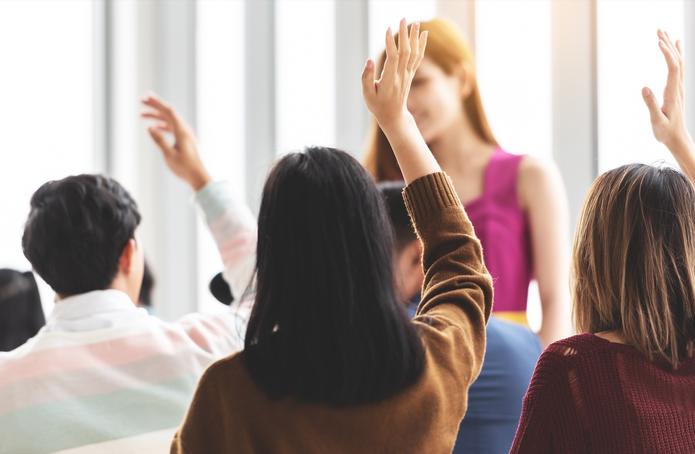 Board Meetings & Minutes
We welcome and encourage everyone to attend our monthly Board meetings, as well as to get involved. Bring your questions, feedback, and ingenuity for an open discussion at the beginning of the meeting.
Board meetings typically take place on the third Tuesday of each month in the Community Center Fireplace Room.
VIEW UPCOMING MEETING'S AGENDA
Another method to stay informed is to review the meeting minutes, which are posted the following month after the next Board meeting.
Monthly Meeting Minutes:
MARCH 2019
Please contact the office if you wish to review the meeting minutes prior to the current fiscal year.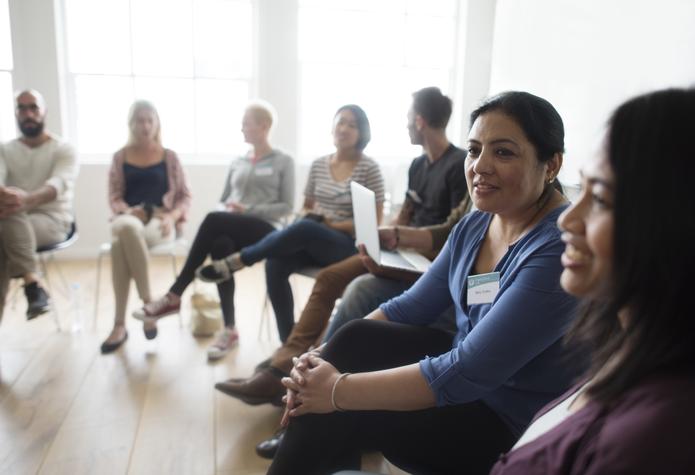 Joining our Board of Directors is a remarkable opportunity to serve and enhance your community with exemplary leadership. Any co-op member in good standing can run for an open board position. We seek board candidates that are passionate about our community with strong leadership skills and a collaborative approach.
Co-op members elect new Board members for two-year terms every spring at the Annual Member Meeting. The average time commitment on the Board is about 5 hours a month, which can vary depending on position and current projects. Board members receive exemption from periodic laundry room cleaning of their ward in exchange for their service.
Submit a Board Interest Request
CTC Board of Directors
Javiera Mondarez Popelka
Board Chair
Javi is originally from Chile and is the wife of Fernando Severino Diaz, who is a student and alumni of the School of Public Health. Javi strives to help the CTC community to be more vibrant, warm, and inviting for everyone.
Elected Term 2018-2020
---
Fabian Chamba
Board Vice Chair
Fabian is an OPT PhD Graduate at the University of Minnesota. Fabian and his family travelled to CTC from Ecuador, and Fabian became interested in the Board to better serve students and families at CTC.
Elected Term 2018-2020
---
Louai Alarabi
Board Treasurer
Louai studies Computer Science and Engineering at the U. Louai became interested in serving on the Board to serve the wonderful community and give back to the only place he can call home while living abroad, away from his home country of Saudi Arabia.
Elected Term 2018-2020
---
Sofía Simeto
Board Member
Sofía is from Uruguay and studies Plant Pathology at the UMN College of Food, Agriculture, and Natural Resources. She took on the responsibility of serving on the Board to contribute to the community she lives in
Elected Term 2017-2019
---
Jaddy Yuhong Yin
Board Member
Jaddy is the spouse of UMN Post Doc, Delin Zhang, who are both traveled to CTC from China. Jaddy wants to help build a stronger and friendlier community through her participation on the Board.
Elected Term 2017-2019
---
Doyeon Hwang
Board Member
Doyeon Hwang is an undergraduate student in Computer Science, originally from South Korea. She became a Board member to express residents needs and to help newcomers adjust to the community.
Elected Term 2018-2020
---
Kate Sammons
Board member
Kate Sammons is a PhD student in Plant and Microbial Biology. She thinks the best reason to volunteer is to make the world a better place. Her hobby of interest is Native plants and favorite place to travel is Peru.
Elected Term 2017-2019
---
Open Seat
Board Director open seat for elected year 2017-2019
---
Open Seat
Board Director open seat for elected year 2018-2020
As our visionaries, the Board loves hearing from you! Your ideas and feedback contribute to the better representation of the community and, in turn, enriches the co-op for present and future generations.