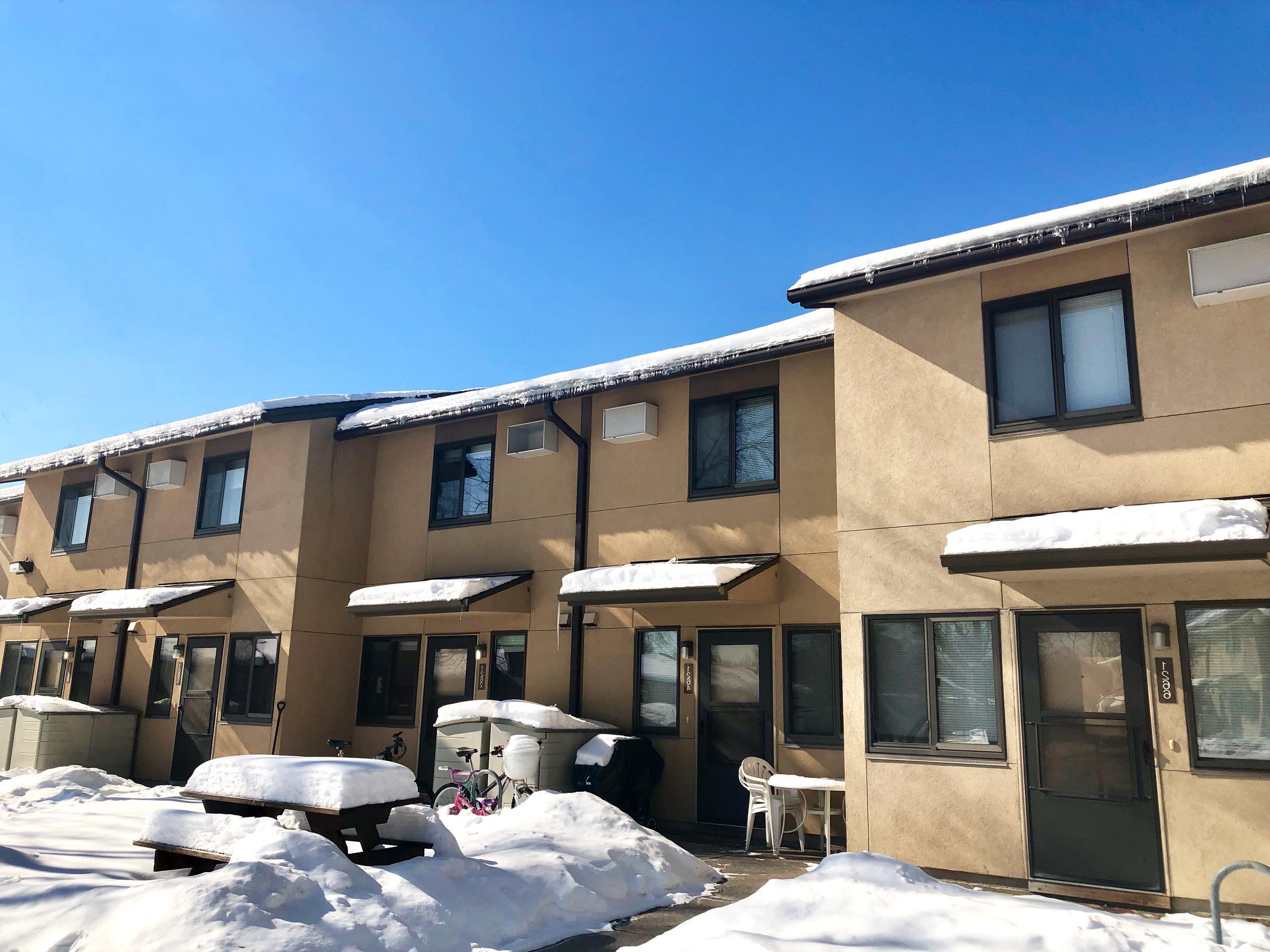 Thank you for your interest in joining our community at CTC.
Before filling out this application, please ensure your understanding of our eligibility requirements and priority status evaluation process. A $40.00 non-refundable application fee (US funds only) is required with this application.
Please keep in mind that our application pool time varies throughout the year and the wait can range from anywhere from one to twelve months. Our leases are month to month, in which we cannot predict the openings of apartments more than 60 days in advance: availability depends entirely on when current residents decide to move out and submit a vacate notice. Therefore, it is always in your best interest to apply as soon as possible and include any flexibility of move-in dates to increase the probability of moving in at your desired time.
When your name comes up for an available apartment, we will contact you via email with the offer and all other applicable information. Until then, feel free to contact us for any questions or an evaluation status on your application.