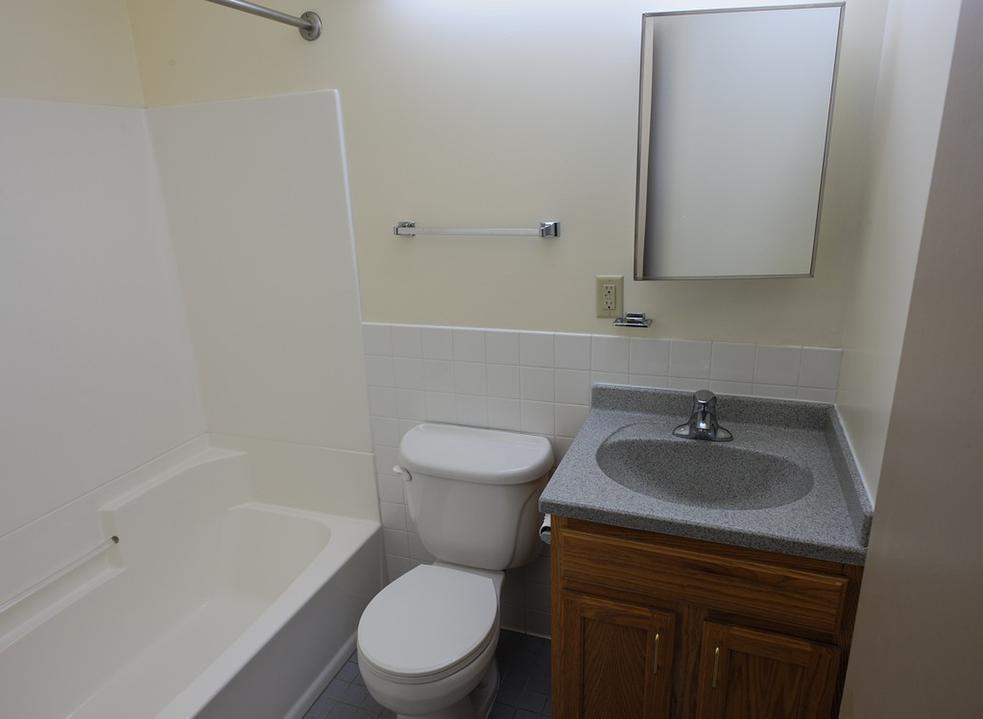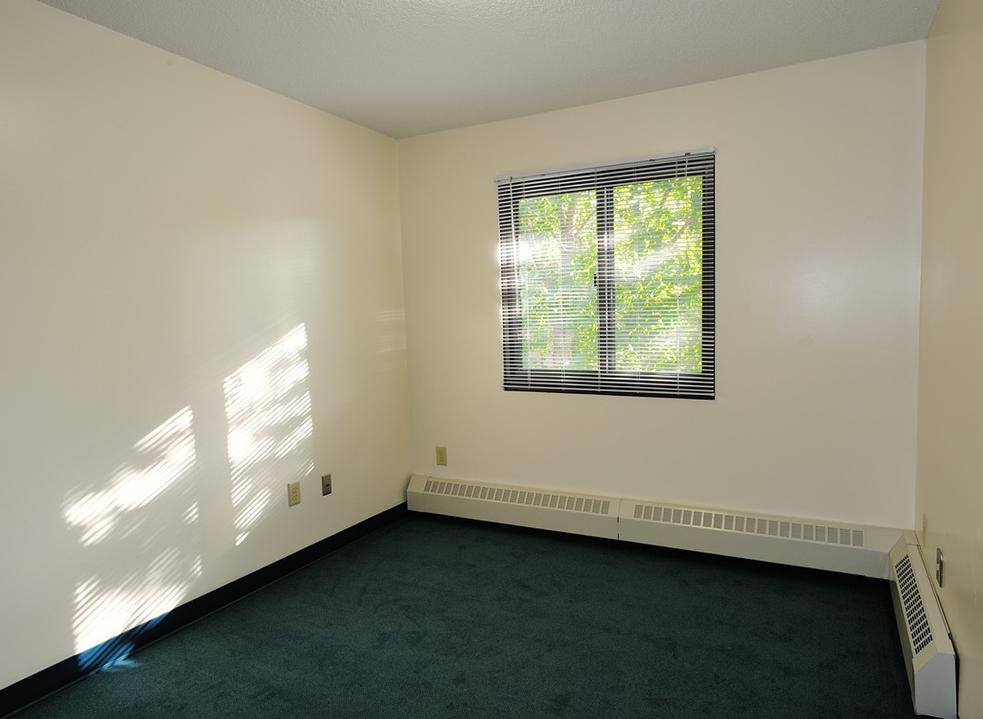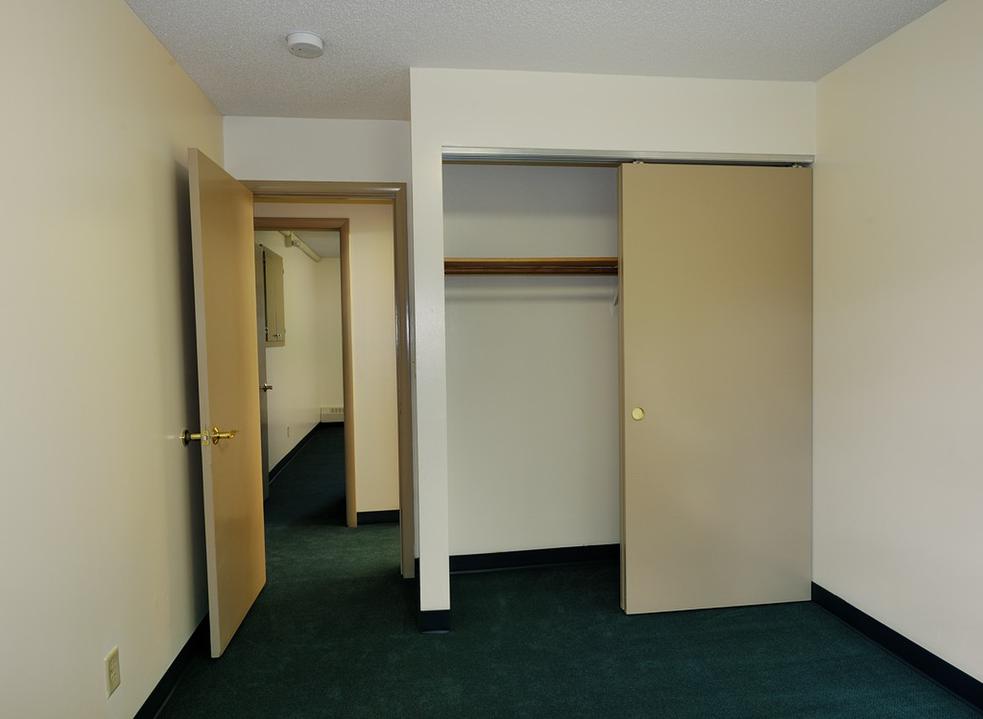 3 Bedroom, 1 Bathroom, A
Utilities Included
Heat, water, gas, electricity, waste disposal, and internet are all included with your flat rental rate. Additional fees will ensue for large appliances, such as air conditioners, dishwashers or deep freezers.
Appliances Provided
Each unit has a refrigerator and stove. All apartments are unfurnished.
Eligibility & Priority
We offer housing for graduate students, upper-undergraduate students, and professionals in training of the University of Minnesota. Learn more about our eligibility requirements and priority status evaluation.
Lease Agreement
Our leases are month to month, in which a 60 day notice is required to vacate. This is ideal (and rare to find!) for students and professionals in training with schedules subject to change. Preview sample lease agreement.
---
*Please note that each apartment may be slightly different inside. These pictures are meant to give a basic idea of what your apartment will look like.
CTC has been a dynamic student community with endless opportunities for nearly 50 years, and we welcome you to be a part of this great tradition. Apply today and join our community!