We offer one, two, and three bedroom units. View the floor plans of the apartments below to see what best suits your needs. Residents that choose to become members of the co-op will receive a reduction in each month's rent.
Available Units

| Unit Type | Square Feet | Member Rate | Non-Member Rate | Floor Plan |
| --- | --- | --- | --- | --- |
| | 399 | $819 | $869 | Download |
| | 746 | $1103 | $1153 | Download |
| | 710 | $1107 | $1157 | Download |
| | 995 | $1367 | $1417 | Download |
| | 1003 | $1367 | $1417 | Download |
Applying for CTC
CTC maintains a waiting list due to the popularity of quality student family cooperative living. While this list fluctuates in length throughout the year, it is always in your best interest to apply as soon as possible to increase the probability of an available apartment aligning with your desired move in date. Before filling out this application, please ensure your understanding of our eligibility requirements and priority status evaluation process.
Submit an application along with the application fee to activate placement on the waiting list. You may only apply for one apartment size per application.
Unfortunately, it is not possible to provide specific predictions as to when the unit will be offered. CTC offers a 60 day vacate notification for current residents, in which availability can be unpredictable and varying at any time throughout the month.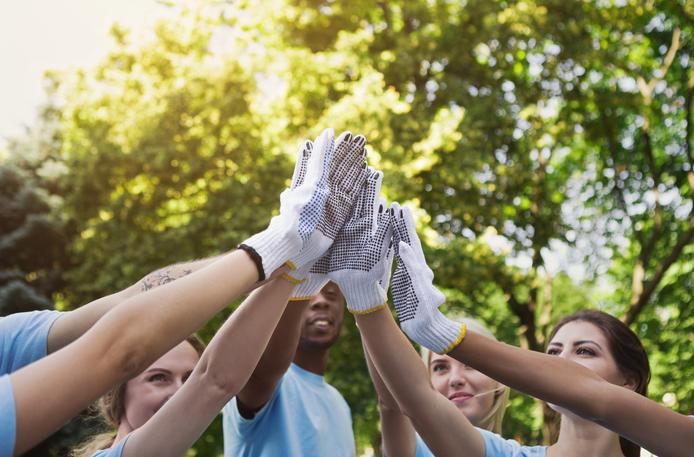 Our co-op is made up of members in our community to support our mission to provide sustainable and cost-effective services. You have the option to become a member by paying a one time membership fee. Our members receive a monthly rent discount in exchange for participating in the laundry room cleaning schedule rotation and the bi-annual ground clean-ups and attending the annual meeting.
Learn More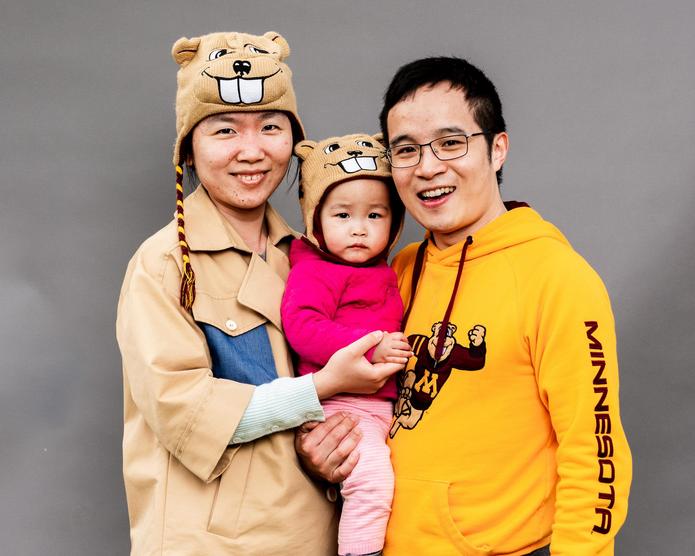 We provide housing to students with families and single students that are affiliated with the University of Minnesota on a priority basis. Students must be eligible by being currently enrolled as a graduate student, upper-undergraduate students, or professionals in training.
Learn More
Utilities
Heat, water, gas, electricity, waste disposal, and internet are all included with your flat rental rate. Additional fees will ensue for large appliances, such as air conditioners, dishwashers or deep freezers.
Lease Agreement
Our leases are month to month, in which a mere 60 day notice is required to vacate. This is ideal (and rare to find!) for students and professionals in training with schedules subject to change.