Our co-op's new sophisticated and convenient resident portal, RentCafe, is an online platform designed to make our residents' lives easier, by making it possible to pay rent online, effortlessly submit maintenance requests, and perform a number of other essential renter services.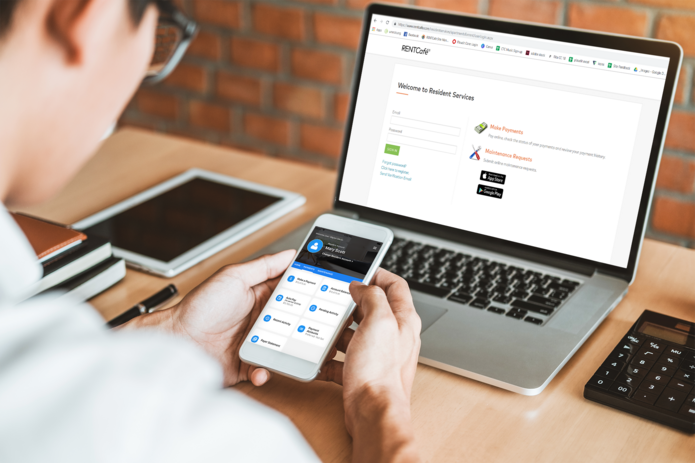 You will receive an email with a individualized link to set up your account. If you cannot locate this email, check your junk or spam mail first then email the office if still not found. Your primary email address registered, or the account the email was sent to, is your username and you will create a customized password. All adult (18 years +) will receive their own invitation and must set up separate, personal accounts for signing and privacy purposes. Once registered, you can log into your RentCafe account here.
RentCafe is also available for download the mobile app from the Apple Store or Google Play for even greater efficiency! 
Log into RentCafe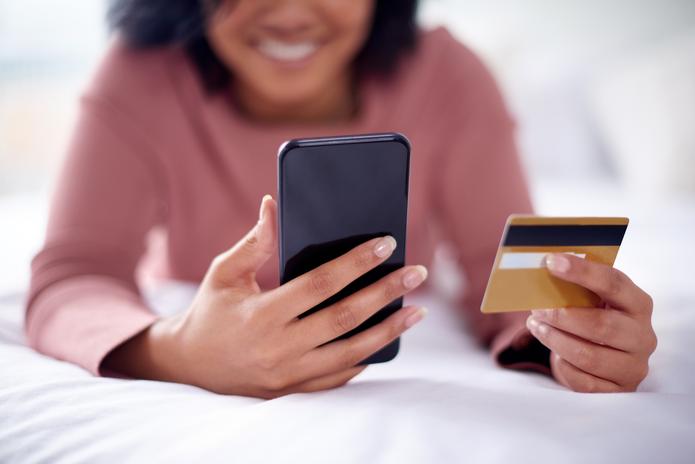 Simplified Rent Payments
Pay rent through a secure and encrypted transmission including the following features: conveniently view the balance of your resident account ledger anytime anywhere; submit partial payments, optimal for roommates splitting the full rental amount due; set up monthly automatic payments to help you avoid missed payments. 
Preview of online payment options: 
No ACH fee ($0) for payment via online checking account
Debit Card Transaction (specific fees indicated below):

$9.95 fee for payment ≥ $2,000.00
$4.95 fee for payment ≥ $1,000.01 but < $2,000 
$3.95 fee for payment < $1,000 

Credit Card Transaction (MasterCard, Visa, Discover, AMEX) have a 2.5% fee of transaction total
One can also continue to deposit checks at the office and use external services such as BillPay!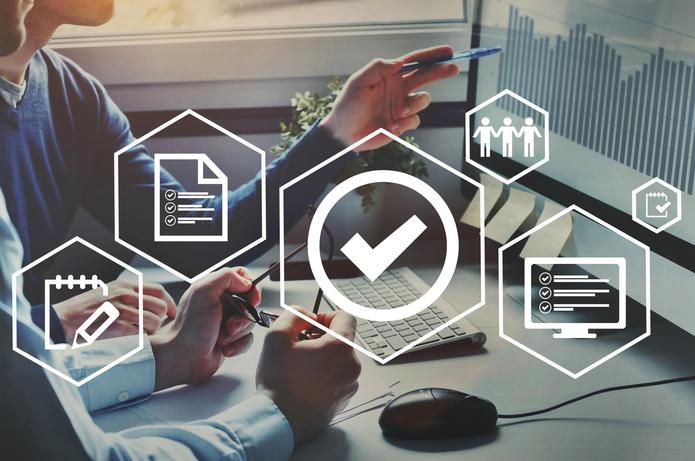 Forms and References
Retrieve all applicable information and documents for your household. Discover a comprehensive list of items pertaining to co-op governance, such as Annual Report and Audit for Fiscal Year 2017-2018 and CTC Bylaws and Articles of Incorporation, as well as the following documents:
Co-op Membership Application
Intent to Vacate
Add Charges Form
Household/Roommate Change + Sublease Forms
Pet Policy and Agreement
Resident Handbook and Fee Schedule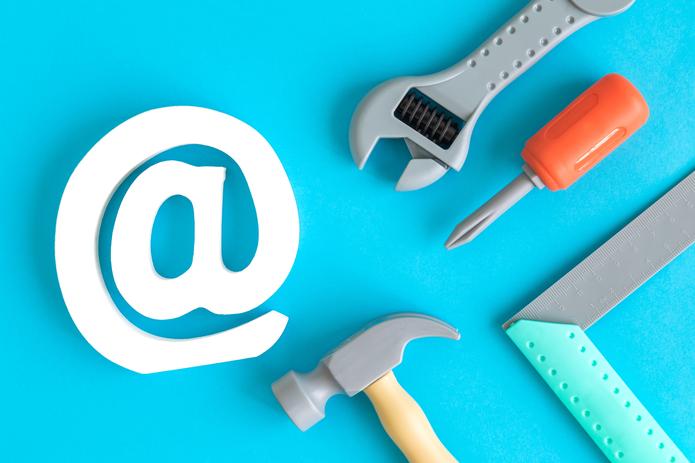 Submit maintenance requests (also known as work orders) at any time online. Describe your situation briefly - option to also add photos, a voice memo, or access notes - and a maintenance team member will be there as soon as possible. The portal will also keep you updated on the status of the work order instantaneously. For all emergencies during or after office hours, please call (651) 646-7526 for immediate support.
Submit a Maintenance Request
Need help logging into your RentCafe account or navigating any features? Contact the office and we're happy to resolve any questions or issues.