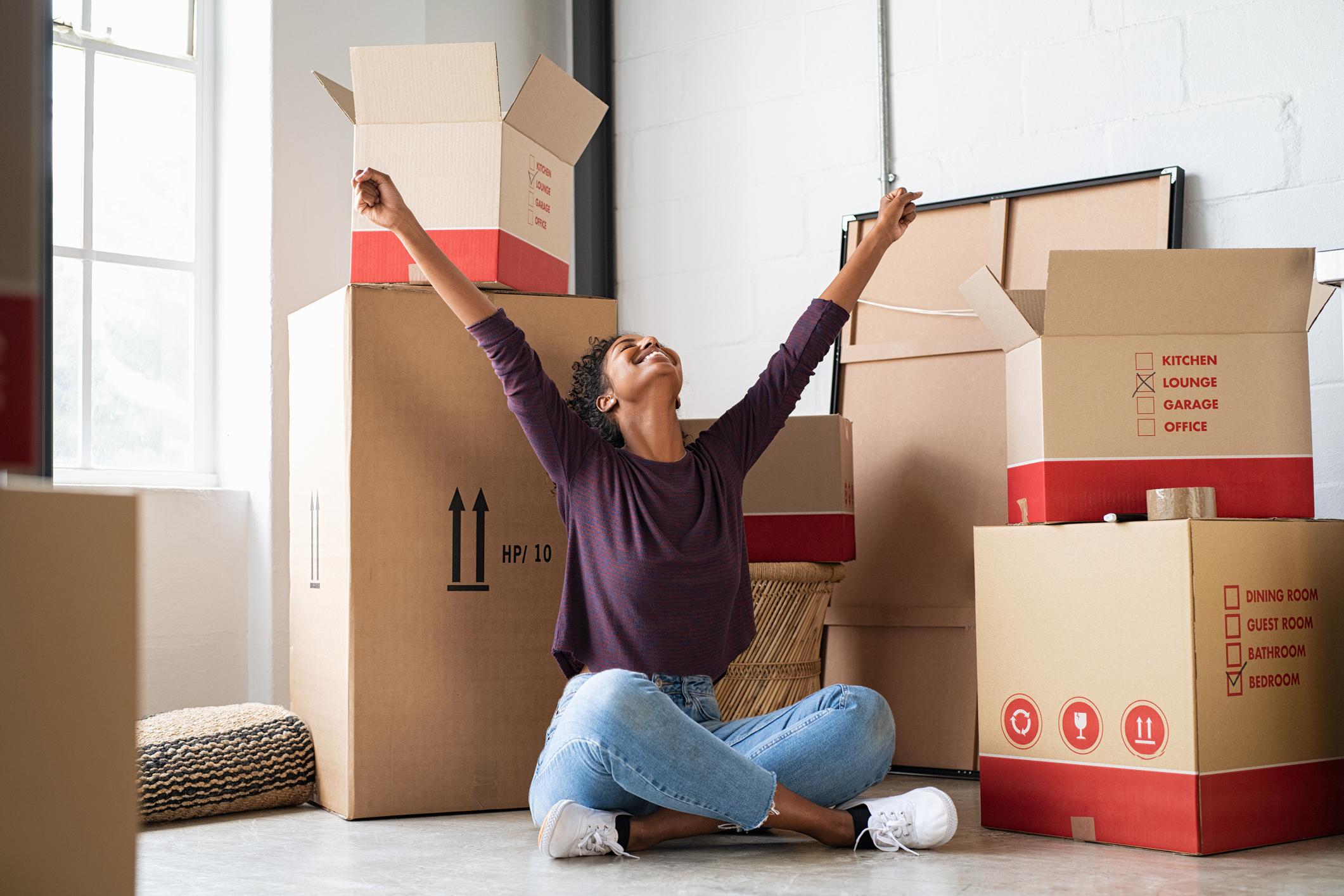 2 & 3 Bedroom Availability
Co-op availability for new applicants or current residents wishing to transfer. Plus, the expanded 2-bedroom occupancy requirement now accommodates single adults living alone or with children, opening the opportunity to more applicants and more space!

Apartment Availability
Looking for more room? Transfer to a 2-bedroom or 3-bedroom apartment! With current and upcoming availability – plus an inclusive change in our 2-bedroom occupancy requirement – CTC residents can now transfer units faster and easier than ever! New applicants are also welcome to apply to live in CTC, confirming they meet the University's eligibility requirements. 
 
Two-Bedrooms

Availability

Multiple units available now or soon

Occupancy Requirement

One adult with or without child(ren)*, or two adults with or without child(ren)
Minimum Occupants: 1  |  Maximum Occupants: 4
*NEW! A single adult can now occupy a 2-bdrm unit alone or with children, in addition to the previous two adult occupancy requirement.
 
Three-Bedrooms

Availability

Two units available in December

Occupancy Requirement

Two children must accompany one or two adults
Minimum Occupants: 3  |  Maximum Occupants: 5

How do I Transfer Units?
Current CTC residents can complete the Transfer Application to transfer units. There is a $250 fee to transfer, and once you are on the list, you will be prioritized over new, incoming applicants. The transfer fee is only due when you are offered a new apartment and accept that offer. Therefore, you can submit an application and you are not obligated to transfer if you decide not to in the end, as well as continue to stay at the top of the transfer waiting list until an apartment opens up that meets all your standards.
Note: Residents who expect or experience a change in household size – in which you now require a larger or smaller unit to meet occupancy requirements – are required to inform the office and should apply to transfer immediately. A transfer fee is generally not required for household occupancy changes, such as having a baby. More on Household Change Notifications.