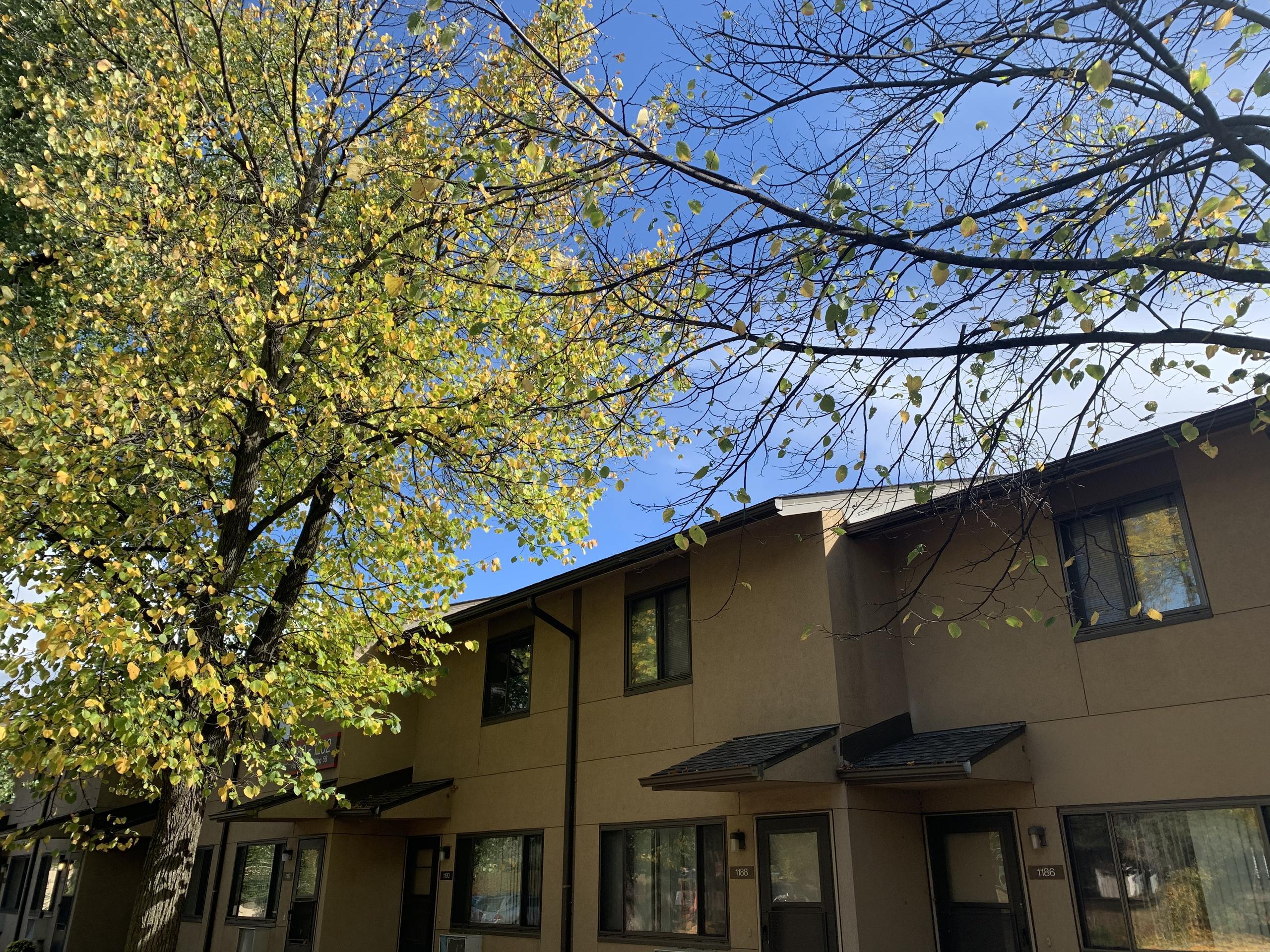 CTC Board: October Update
Quarterly update from CTC's Board of Directors, introducing our new task force working toward a more engaged and inclusive community, as well as changes in our board composition, including an open seat for interested co-op members to apply for.
Dear Neighbors,
This year has been challenging for everyone. The pandemic, community unrest, and canceled plans have added stress for us and our families. As we get closer to the end of the year, we hope that 2021 will bring better times!
New Community Task Force
We have been working to address resident concerns and help make CTC an even better place to live. The Board of Directors has heard from a number of community voices related to safety and racial bias. The vision of CTC is to foster an engaged and connected community where diversity is celebrated and everyone feels safe and valued. To help make sure we are achieving this vision, the board has put together a task force. This task force will be composed of residents who feel strongly about helping to address racial bias and safety in the community. If you are interested in learning more about this task force, please email Laura (laurameckhardt@gmail.com) or Amer (ameralhomoud@yahoo.com).
Board Composition Changes
Speaking of board members, we would like to welcome our newest member, Wei Lei! Wei and his family love CTC and the community. Wei studies special education at the University of Minnesota. We are thankful to have him serving on the Board of Directors! We also bid farewell to board member, Antony Maikuri, thanking him for all his valuable work toward building a sustainable co-op community. With Antony's departure, there is now an open seat on the board. If you are interested in joining CTC's Board of Directors, review our governance page for position details and application! 
Call for Community Voices
Having a community built on strong values is important to us at CTC. We want to hear from you! What values do you think should be important to our community? You can submit either words or a short video via this form by Wednesday, November 18. 
Transition to Fall
As the weather turns cooler, we hope that you continue to enjoy some time outdoors, including at our upcoming Fall Clean-up (Oct. 30-Nov.1)! It has been nice to have the playgrounds and sports courts open again. We encourage you to continue to observe public health guidelines so we can all stay well. Happy fall to all!
Sincerely,
Laura Eckhardt​, Board Representative
Seananur Avci Tosun​, Board Treasurer​