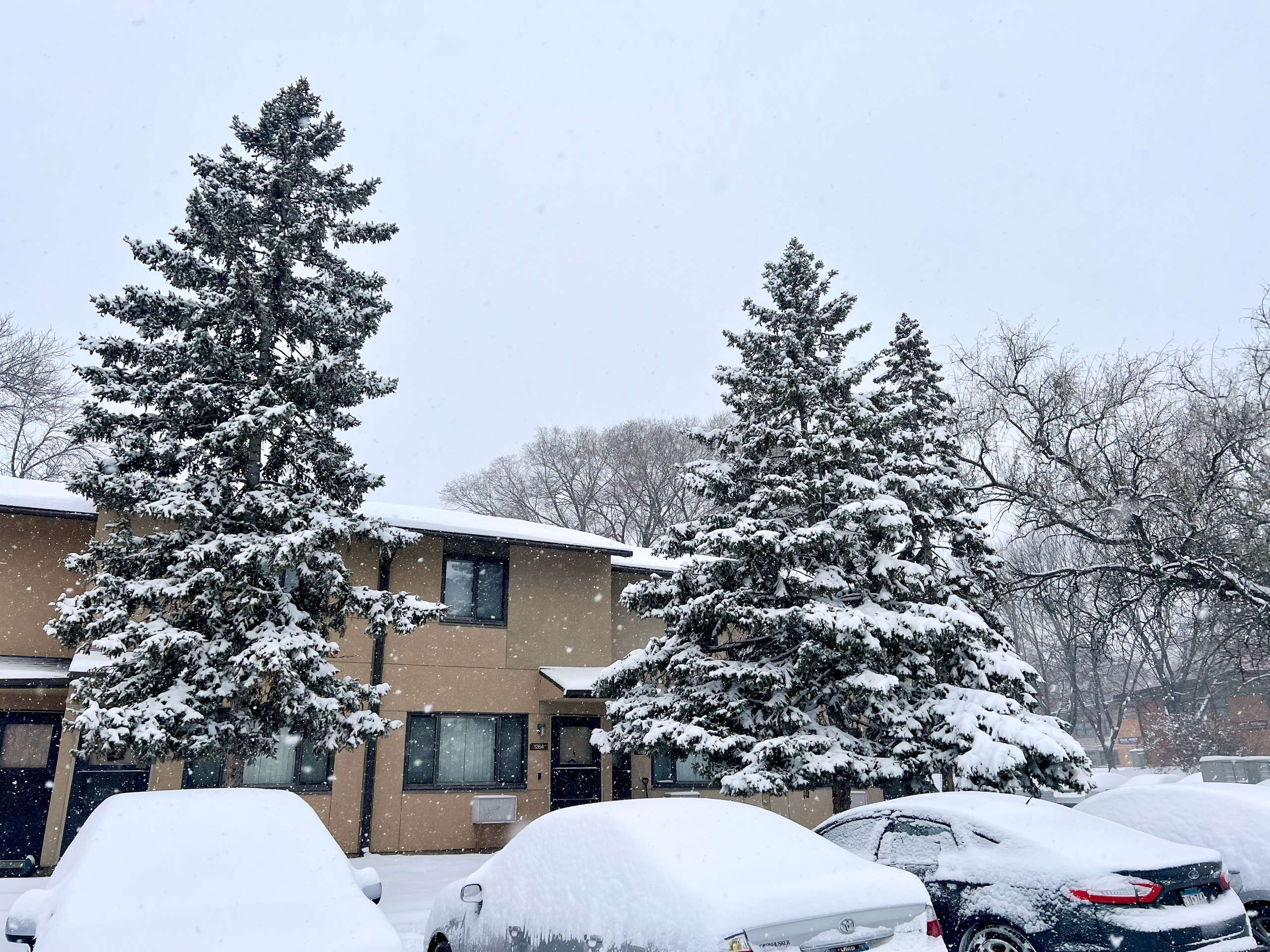 CTC Board: January Update
Dear fellow Neighbors,
Seasons Greetings and Happy New Year! Enclosed are events, happenings, and actions of the board from the previous quarter.
Annual Member Meeting 2023
 The mandatory Annual Members Meeting will be held on Thursday, March 23, 2023. Residents can expect an email detailing the time and modality of the meeting in the coming soon. Participation is an expectation of all member households of CTC.
Policy Updates
 The Board of Directors unanimously approved to open the pet policy allowing dogs at CTC driven by findings from the Animal Task Force Committee in our December Meeting. Policy revisions, fees and community considerations are being addressed for this upcoming change.  
Meet the Board- Join us at our new Board Social Hour Monthly
 Starting in January of 2023, the board will start the Social Hour with the Board from 5:30pm-6:30pm on via  zoom. This gives CTC residents an opportunity to interact with board members, share thoughts and ideas, and give feedback to the Board of Directors in a relaxed environment.
A reminder that Community Voices continues to be an agenda item for residents to speak to the entire Board of directors as well each month. 
Open Board Seats
 Two Positions are currently open:
Term 2021-2023  (until June 30, 2023)
Term 2022-2024 (until June 30, 2024)
Joining CTC's Board of Directors is a remarkable opportunity to serve and enhance your community through your interests and skills. No experience necessary; just the desire to do good in your community!  Meetings are held the 4th Thursday of the month at 6:30pm. Learn more.
Financial Update
The Fiscal Year 2021-2022 Audit was conducted and approved with no irregularities or concerns.
This year the Co-op was successful in financial planning, resulting in no excess income for the year.  What this means?  The Co-ops goal is to provide affordable family living in a wonderful community.  By successfully managing expenses and continuing to minimize rental increases below market cost. This financial health will be reviewed at the Annual Members Meeting, March 23, 2023.
The Board of Directors is now reviewing the FY2023-2024 proposed Operating Budget and Fee Schedule for future approval.

Sincerely,
Ryan Johnson, Board Chair