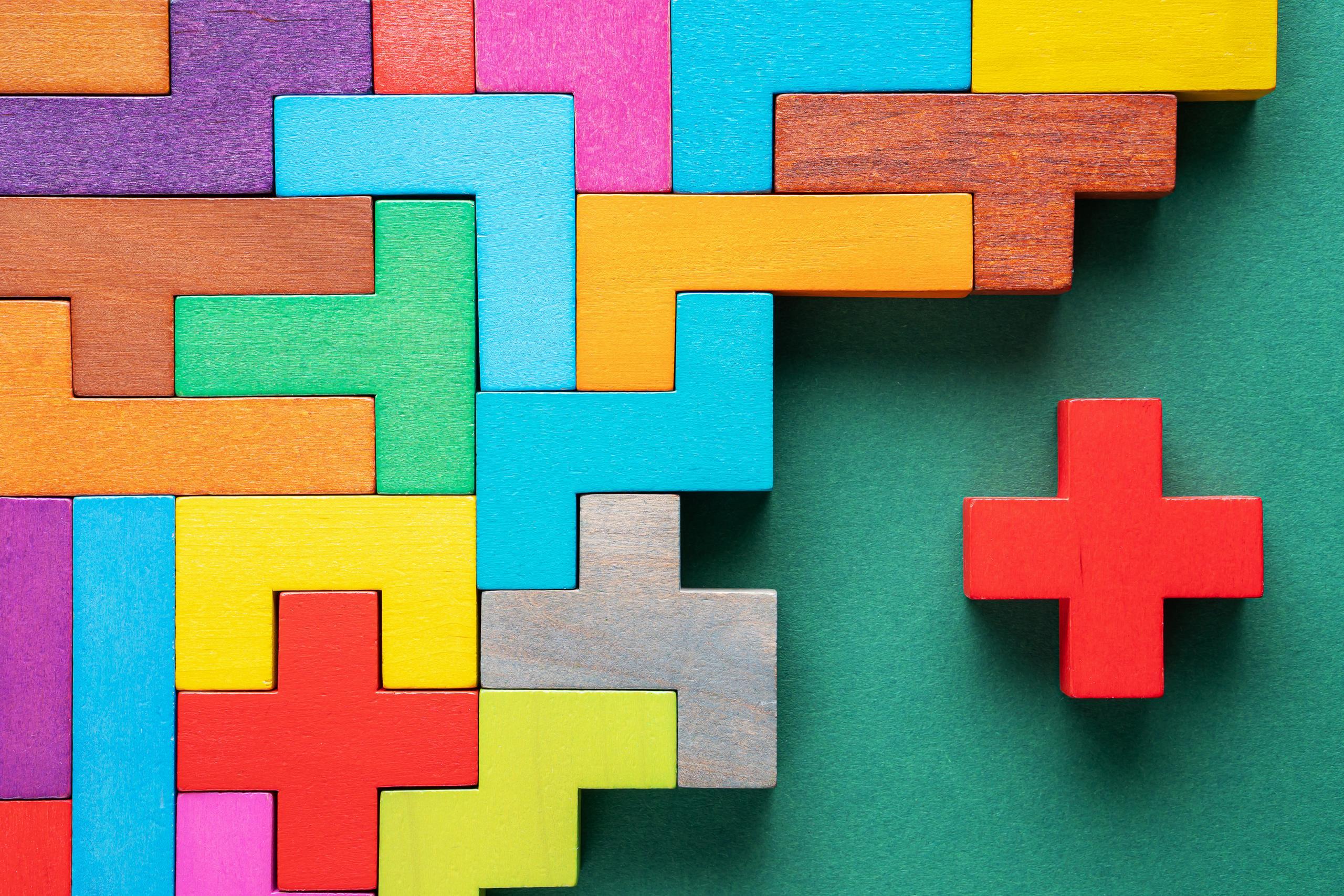 IonE Partnership + Initiatives
The UMN Institute on the Environment (IonE) is collaborating with our co-op to enhance opportunities for interconnectedness and community, with on-going events and initiatives to inspire awe and new ways to learn, grow, and connect.
IonE Partnership - Multigenerational Sustainability Education Initiative
CTC is teaming up with the Institute on the Environment (IonE) at the University of Minnesota to enhance opportunities for interconnectedness and community by cultivating and supporting sense making, awe, community, and balance in the ways we experience the natural and human designed world. Being in relationship with each other and our environment, and connecting at the intersection of art, science, and multigenerational sustainability education, we will explore cross-cutting concepts or lenses through which we see the world and make meaning of our experiences individually and in community. 
Vision, Events, and Initiatives
In collaboration with CCCC Educators and the Boreas Graduate Cohort at IonE, monthly events at the Community Center will include literacy, mindfulness, and inquiry activities like exploring tomato seeds launched to the International Space Station and back to us for our spring gardens in order to help us explore the lens of scale, proportion and quantity, as well as sustainable food systems and things larger than ourselves.
For adults, photographs capturing moments, small and large, of awe that inspire curiosity and wonder about the natural and human designed world can be submitted and tagged with @umnsusted. These can range from a dew drop on a leaf to a magnificent cloud formation- the purpose is to slow down, notice, and connect to the world around us. We will explore concepts like planetary health and circular economy through initiatives like the Trex Plastic Recycling Challenge where you can dispose of a variety of plastics onsite at CTC so that our waste does not contribute to the Great Pacific Garbage Patch, and rather, ends up in a bench on our campus that we can enjoy and be reminded of our connectedness and responsibility for our planet's resources.
We will gather in June 2024 for a culminating event that celebrates our interconnectedness, the diverse ways we stay well together, our learning and growth, and our shared awe through a gallery walk of your moments and photos, 2D and 3D artwork created at the monthly events by our youngest community members, music, and food.
How can I get involved?
Apply to be an IonE Graduate Scholar in any of our cohorts and connect with other graduate students interested in sustainability and interconnectedness- applications close Sept. 15
Submit your moments of awe, small and large, to our Photo Collaboration Project.
Join us in our Plastic Recycling Challenge by recycling your soft plastics in CTC's NexTrex bins, supporting our goal of collecting 1,000 lb. in 12 months and engaging in a circular economy for a healthier planet.
Connect with Meg Earnest and Boreas Leadership about ideas and wonderings
Join us for monthly Multigenerational Sustainability Education Events at the Community Center (schedule to be announced soon)
Questions?
If you have further questions, please reach out to Meg Earnest, Program Manager for Graduate Student Leadership Development.
---
Current Initiatives with IonE
Photo Collaboration Project
Sept. 1 - Nov. 5, 2023 | $25 Prize
Let's uncover the wonders of CTC through your lens! We invite everyone, regardless of your age or skill level, to participate in our Photo Collaboration Project. This is your chance to explore, capture, and share those moments that leave you in awe, be it a stunning landscape, cherished gatherings, or the tiniest wonders of nature. Most importantly, have FUN and let your creativity flow! 
By joining this project, you're helping us create a visual celebration of "Curiosity, Wonder, and Awe" that represents our community's spirit. Together, we can discover and showcase the incredible moments that make CTC - and life - special.
Learn More: Photo Collaboration Project
Plastic Recycling Challenge
October 1, 2023-September 30, 2024 | 1,00lb. Goal
Over the next 12 months, we aim to collect more than 1,000 pounds of soft film plastics and packaging. These materials are often overlooked but can be recycled into valuable resources. And here's the exciting part: If we reach our goal, Trex will generously award us with a beautiful bench made from recycled materials!
Get ready to kick-start the challenge on October 1. But why wait? You can begin collecting your clean and dry plastic film packaging, bags, and wraps now, so we're all set to hit the ground running!
Remember to clean and dry your plastic film packaging before dropping it off.
Start collecting now so we're ready for the October 1 start date.
Encourage others to participate!