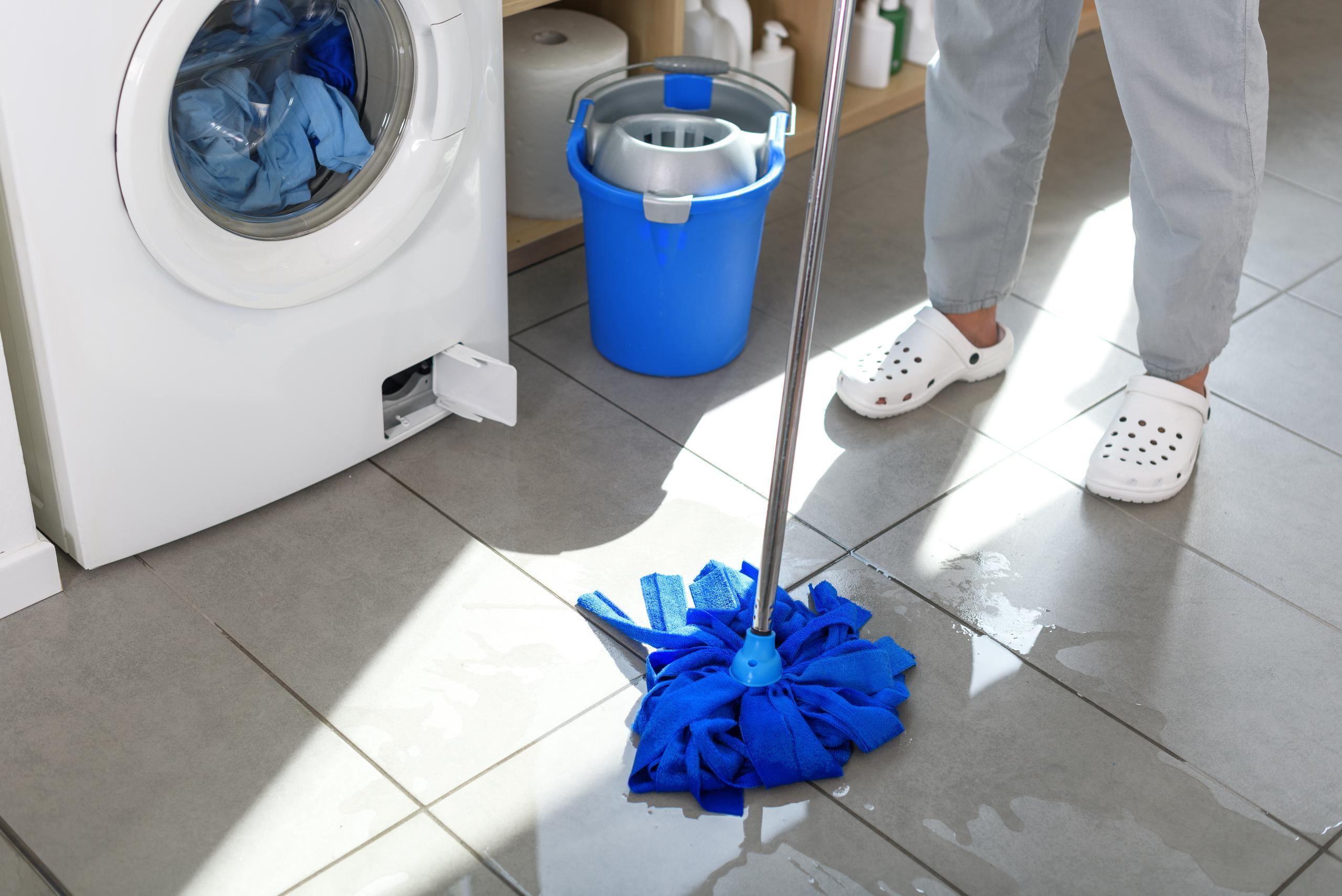 New Member Cleaning Schedules
Beginning March 13, a new hub for laundry room cleaning schedules for all wards will be implemented. Review use and access notes below.
New Co-op Member Laundry Room Cleaning Schedules
Effective Monday, March 13, 2023
Co-op members of all wards will use a new and improved laundry room cleaning schedule beginning March 13, streamlining access to assignments, reminders, and more!
Watch the tutorial here to easily navigate the new format

View the new schedule by logging into RentCafe and clicking 'Member Cleaning Schedule' under the 'Resident Resources' menu option.
Viewing + Access Notes:
View-Only Access: Residents cannot edit the documents (only Ward Representatives can). Email your Ward Rep to enter your completed duties or for questions. 
For best viewing: 

For all devices, viewing the document in a Chrome browser is recommended. 
Please save the URL as a bookmark on your preferred device and check the link - and communication from your ward rep - frequently. 
Communication:
After Completed, Assigned Cleaning: Email ward rep after completing each cleaning (minimum 2x per week). 

Include any additional notes, as applicable, such as if you ordered more cleaning supplies or placed a maintenance request for machines or lightbulb replacements, etc., through CTC's Office to avoid duplicates and know the issue is being handled. 

Questions, Scheduling Conflicts, Experience Issues: If you have any questions or experience any issues, be sure to email your Ward Rep
Ward Announcements: Find announcements specific to your ward on the right side of your ward's tab on the document, as well as other useful information. 
---
Additional Resources
Laundry at CTC

Laundry Room Facilities
Keys, Value Cards and Add-Value Stations, and replacements
Reporting Room/Machine Issues + Needed Maintenance
Room/Machine Usage Etiquette
Proper Machine Use
Laundry Room Cleaning + Supplies
---
---