CTC is a co-op of the people, by the people, and for the people. Our resident members control our community, continuously redefining and guiding our organizational operations, to ensure our co-op always exists to best serve our community's needs and values.
Shape Your Co-op

Members enjoy equal rights of voting on all major operating decisions, influencing the co-op's present and future.

Active Participation

Engage in the periodic cleaning of laundry rooms and the grounds, and at the Annual Member Meeting -- and more voluntarily!

Save Money

Your efforts help the co-op preserve resources, and in turn, members receive a substantial rent discount each month.
Membership Requirements
Shareholder Contribution
The payment of the one-time membership fee activates your co-op membership and it applies to the entire household. Your membership is then good for life at any time during your stay at CTC.
Laundry Room Cleaning
Members participate in the laundry room cleaning rotation within their wards. Members that serve as a Ward Representative, a committee member, or as a Board of Director are exempt from laundry room cleaning.
Annual Member Meeting
At least one individual per membership household must attend the Annual Member Meeting, typically held in the spring. This event is the primary opportunity to connect with your co-op, Board, and other resident members, as well as exercise your membership voting power. 
Fall and Spring Clean-ups
Members assist in the bi-annual cleaning of our co-ops grounds, as segmented by ward. The respective Ward Rep will coordinate the event for members on a universally designated day.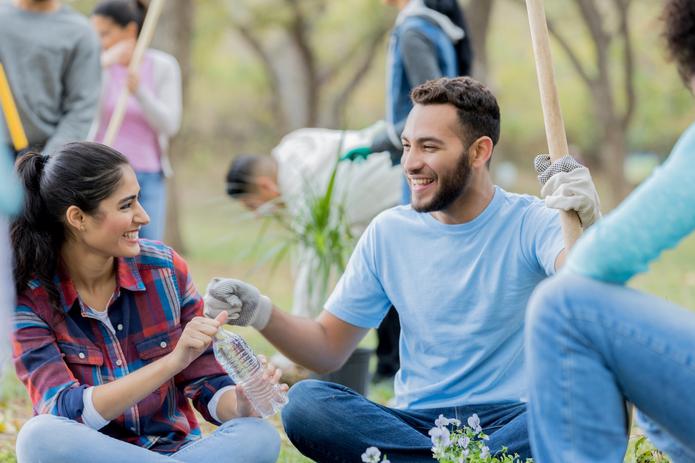 We strongly encourage all residents to get involved through various volunteer opportunities throughout the co-op. Some options include volunteering at community events, joining a strategic operations committee, or serving as a representative for your ward or on the Board of Directors.
View Volunteer & Leadership Opportunities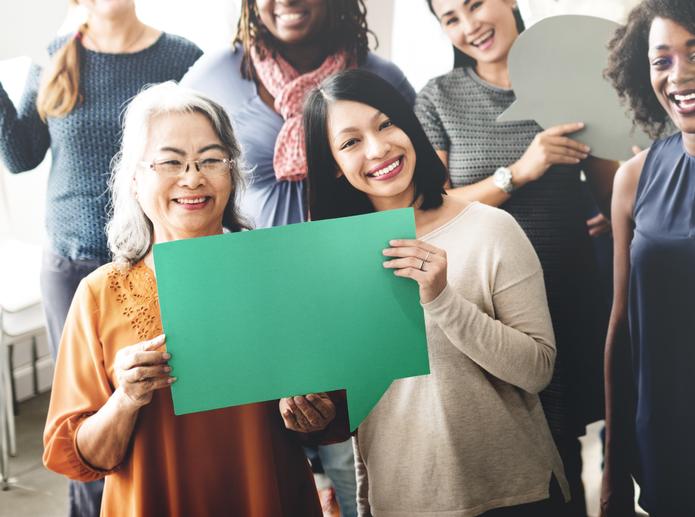 It's essential (and easy!) to learn more about your board and how the co-op operates. Increasing your understanding and participation as a member contributes to a more efficient and effective cooperative.
Visit Board of Directors Page
Residents can become a member anytime throughout their stay at CTC. To join, contact the office and submit the one-time shareholder contribution to initiate the membership to your household.