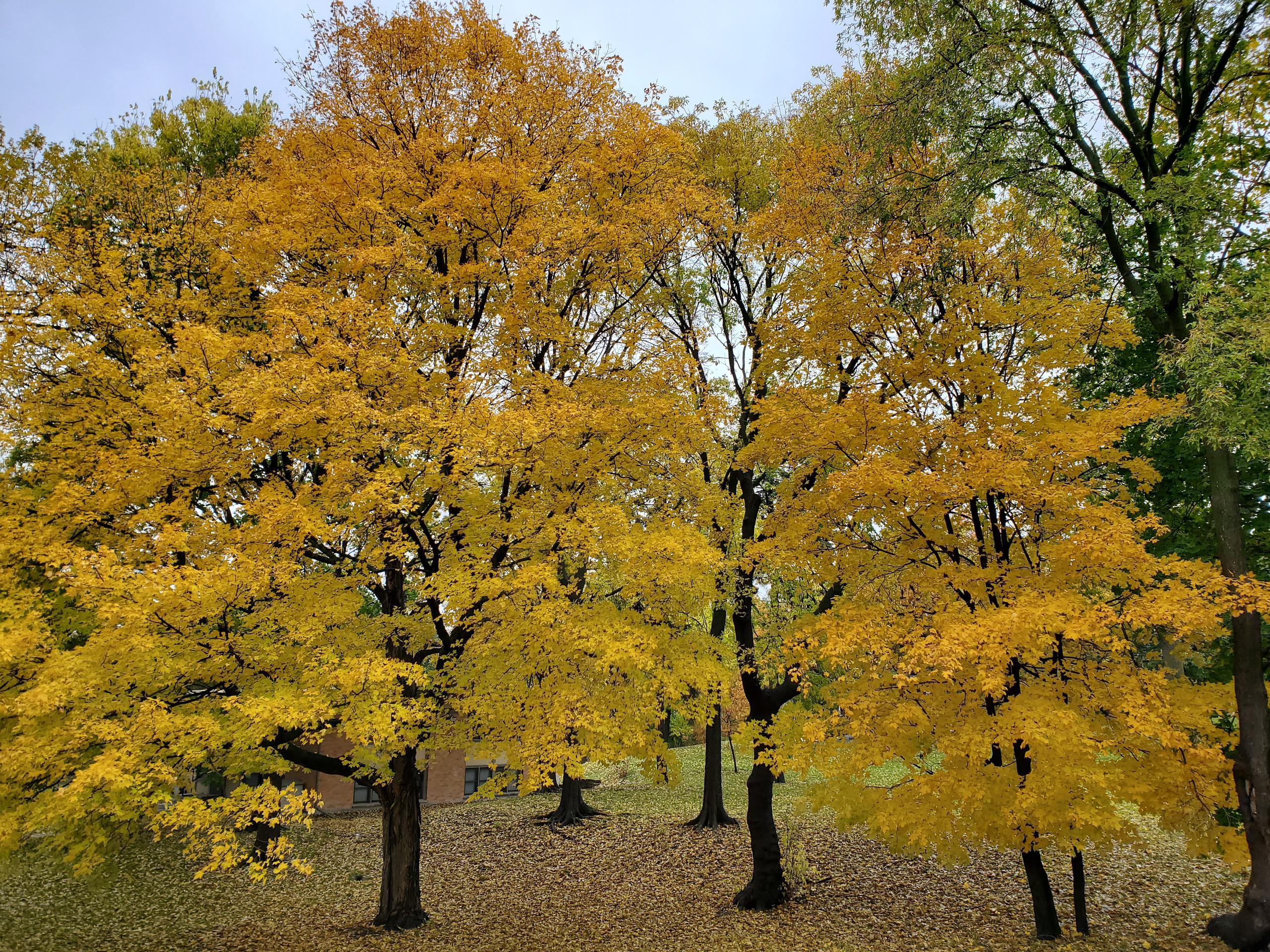 CTC Board: January Update
Dear Neighbors,
Happy New Year!!! We hope that the winter break has been a time of relaxation and quality time with your friends and family. In this letter we detail the actions taken by the board of directors this quarter.
Annual Member Meeting 2022
The mandatory annual members meeting will be held on April 28, 2022. Residents can expect an email detailing the time and modality of the meeting in the coming weeks.
Welcome to New Board Member
The board of directors is pleased to welcome Munkh-Erdene (Muugii) Bombyk as the newest board member.
If you are interested in serving on the board of directors you can find an application here. Board members will be elected at the Annual Members Meeting in April.
Discussion of Safety
The board of directors continues to discuss the possible ways to promote and ensure community safety. In October we met with University of Minnesota Police (UMPD) to discuss ways to ensure a safe community. Despite some recent incidents involving catalytic converter and bicycle thefts UPD emphasized that CTC is a safe community. They also stated that among the most effective ways to promote community safety is to get to know your fellow residents so that if something is out of place you can recognize it. If you do see something, call 911 or call UMPD 612-627-2677. By reporting incidents, UMPD is more capable of assisting where needed. More information on community safety can be found here.
Proposed Changes to the CTC Bylaws
The board of directors have reviewed the current bylaws and have worked to make improved changes. These will be presented for a community member vote at the upcoming Annual Members meeting, April 28, 2022.  
Annual Audit
The 20-21 Audit was conducted and approved with no irregularities or concerns. The board will meet in January to approve the fiscal year 22-23 operating budget and fee schedule.
Sincerely,
Tanner Deeds, Board Chair
Muugii Bombyk, Board Member
---

 
Management Team

Board of Directors

Shanea Amundson, Executive Director
Tanner Deeds, Chair
Patrick Broderick, Operations Manager
Damilola (Dami) Mofikoya, Vice Chair
Jeff Ciesynski, Facilities Manager
Ryan Johnson, Treasurer
Erica Torkelson Flaherty, Accountant
Sofía Simeto, Secretary
Lindy Wirth, Marketing & Customer Support Coordinator
Amer Al-Homoud, Board Member
Fatima Ahmed, Housing Coordinator
Laura Eckhardt, Board Member
Salena Hernandez, Office Coordinator
Senanur Avci Tosun, Board Member
Paul Hetland, Maintenance Technician
Shengmei (May) An, Board Member
Arthur Foix, Maintenance Technician
Munkh-Erdene (Muugii) Bayarsaikhan
Cezar Chavez, Maintenance Technician
 *Open board seats for the 2022-2024 term - Apply Now!