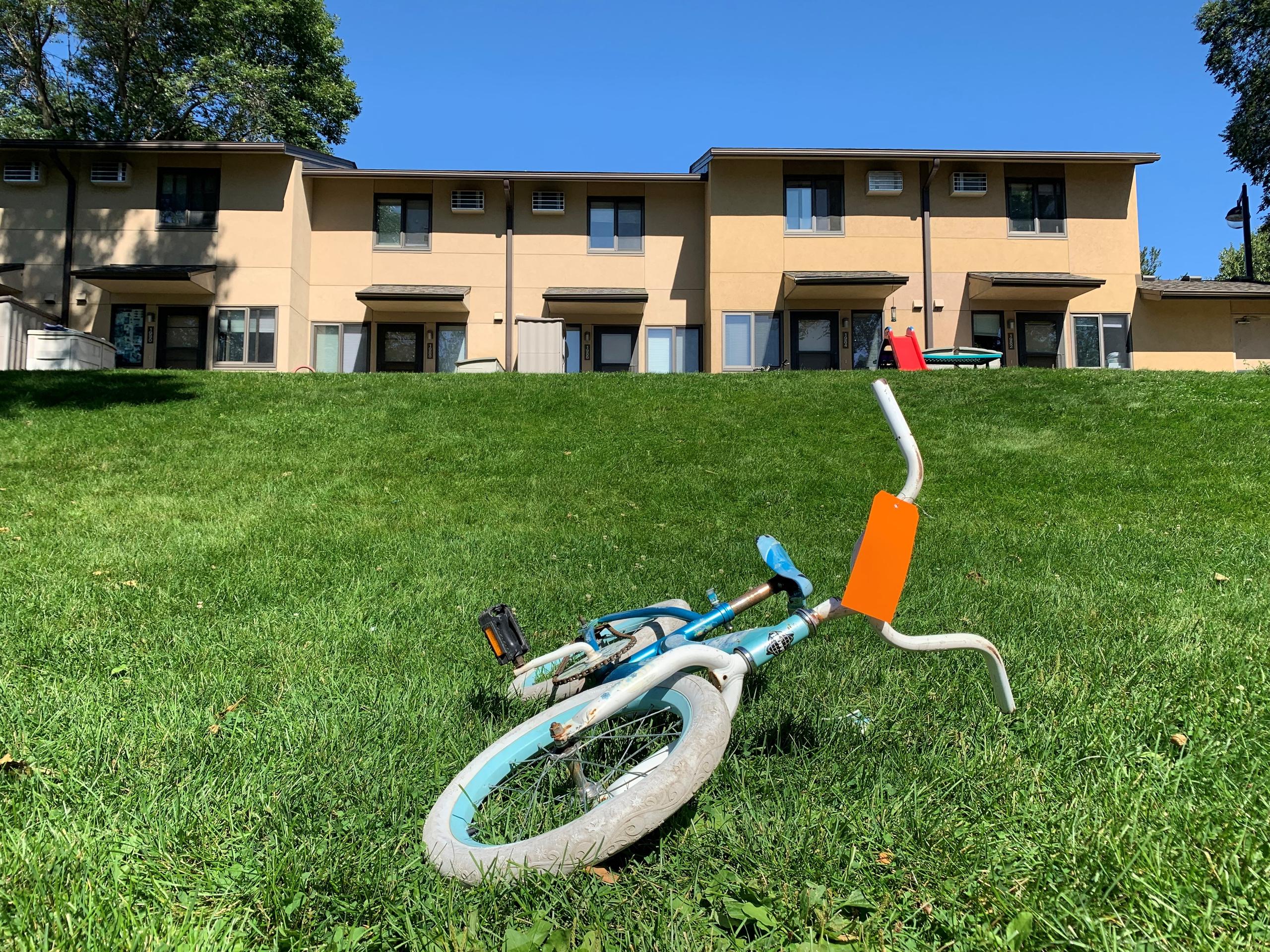 Claim Day is a way for CTC to determine which outdoor items belong to individuals that no longer live at CTC/or are no longer desired by current CTC residents. Following the yard inspections beginning August 2, CTC maintenance will begin tagging personal belongings in public spaces with an red tie tag. You must claim your tagged possessions by August 30 by writing your name and address on the red tie tags located on the item.

Items that will be tagged include bikes, grills and toys near or on bike racks around one bedroom buildings and near the Phase IV buildings. No items directly behind two bedroom splits or phase IV will be tagged. If anything you own has a tag on it, go write your name and address on the tag and leave the tag on until August 31. If no tag is placed on any of your possessions at all within the claiming period, then your object is safe and will not be removed.

All possessions (especially bikes!) must be claimed and organized by Monday, August 30, 2021. Any abandoned bikes and items that are not claimed by Monday, August 30, 2021 will be removed.