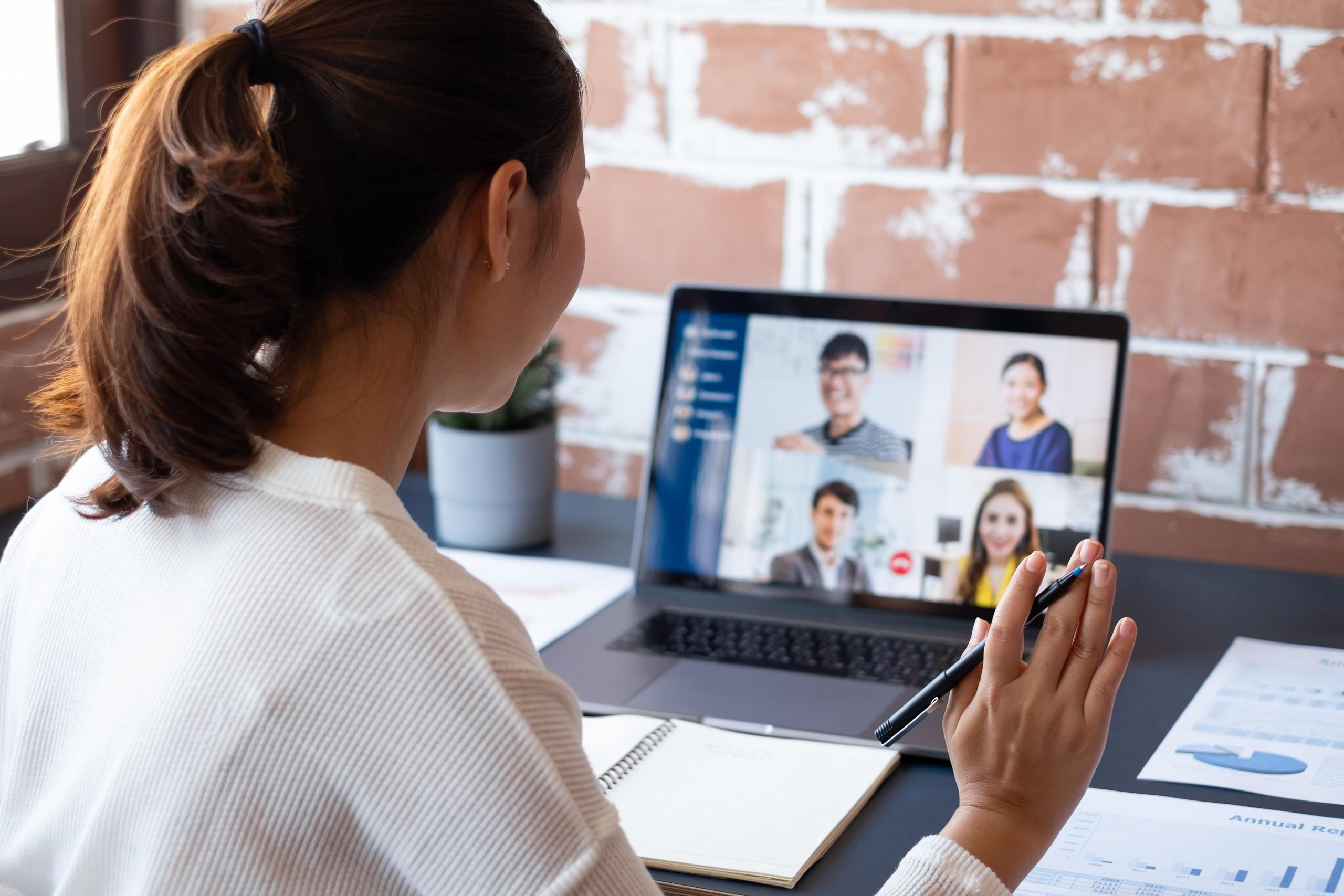 Virtual Panel Event with CTC Board Alumni
Join us for our Virtual Panel event and discover the path to community leadership as former CTC Board of Directors members share their experiences and insights. 
Update: Board Applications due Monday, November 6
---
Unlock Your Opportunity to Shape Our Community!
Are you passionate about making a real difference in your community? Interested in joining the CTC Board of Directors? We've got an exclusive event just for you!
Save the Date:
Sunday, November 5, at 5:00 pm
Virtually via Zoom (RSVP yes for the Zoom meeting link)
Virtual Panel Event with CTC Board Alumni
We invite all prospective board members and interested community members to join us for a Virtual Panel event where you can learn firsthand from our former CTC Board of Directors members. They'll share their experiences, insights, and the positive impact they've had on our community - plus how you can play a crucial role in rebuilding our community.
Why Attend?
Gain valuable insights into the CTC board experience.
Learn about the challenges faced and the lessons learned.
Connect with the people who have shaped our community.
Get inspired and informed as you consider applying for a board position.
Please note that this event will not address recent events, such as the termination of the Executive Director and the community petition. Our goal is to maintain a positive and constructive environment for all participants.
RSVP here to attend the event. Those who RSVP will receive a Zoom link by email to join this engaging event. Don't miss this unique opportunity to connect with the heart of CTC and get insights that can drive your journey in making a real impact.
Questions or need more information?
Feel free to reach out by emailing elections@umnctc.org. We can't wait to welcome you on November 5th!
---
Join CTC's Board of Directors!
We need your voices and leadership now more than ever! CTC's Board of Directors is looking for passionate individuals who want to make a difference in our co-op community. 
As we face recent challenges and changes, the time has come to embrace a new beginning for our co-op. Our board of directors, recognizing the need for fresh perspectives and renewed energy, have decided to step down or have indicated their intent to do so on November 15.
This is where you come in – we are on the lookout for new community leaders to help us shape a stronger, more vibrant, and inclusive co-op than ever before. Your ideas, dedication, and vision are crucial to our collective success.
Why You Should Apply:
Shape the Future: Your involvement will directly influence the direction of our co-op, ensuring a stronger and more vibrant community for all.
Learn and Grow: No prior experience is required, and we're here to provide support and guidance throughout your journey.
Empowerment: Have a say indecision-making, policy creation, and community development. Your voice matters.
Community Resilience: Be part of our collective effort to rebuild and strengthen our co-op during this crucial time.
Community Unity: Join a group of like-minded individuals who are committed to making a positive difference in our community.
Perks for All: In addition to personal growth and a strong sense of accomplishment, we offer laundry room cleaning exemptions for all board members – a little extra incentive to get involved!
Board members are elected for two-year terms, with one half being elected annually. The average time commitment on the is about 5 hours a month, which can vary depending on position and current projects. 
Your involvement can drive positive change and empower our co-op community. Apply to join CTC's Board of Directors and be a part of something remarkable. Your opinions matter, and together, we can make a difference!
Apply or Learn More:
Application Deadline:
Update: We've extended the application deadline to Monday, November 6. Please apply as soon as possible.
Let's build a stronger, more vibrant co-op community together!