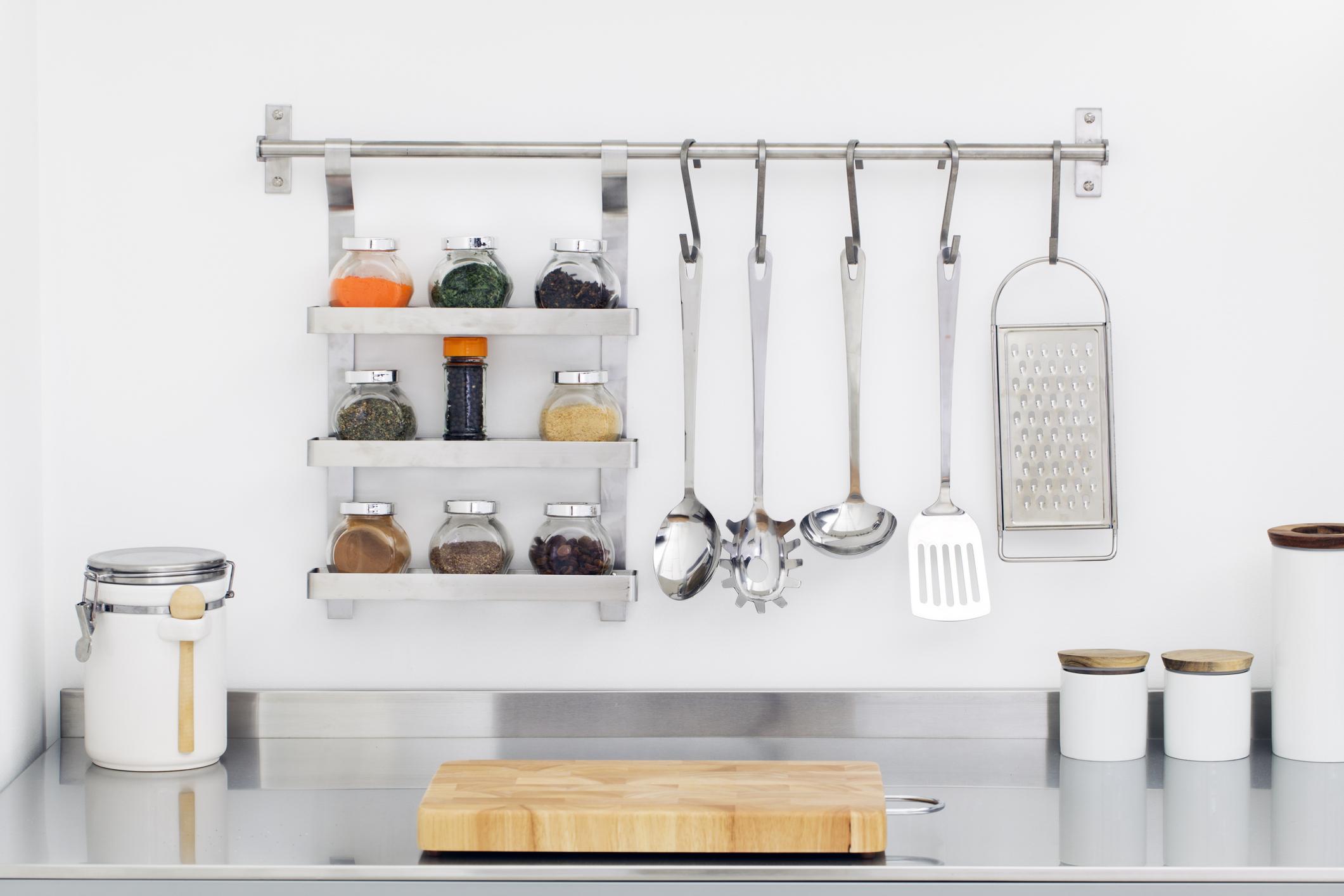 Optimized Living Space Challenge
CTC Interior Innovations and Ingenuity
A good small space hack is a gift that keeps on giving. So to help make living in a tiny apartment go a little more smoothly, we want to round up your best hacks to living creatively comfortable, including space saving ideas and making the environment beautiful.
Residents can share ideas/items they use at CTC to maximize efficiency and practicality within their homes, as well as those that make their spaces cozier and feel more like a home in our Optimized Living Space Challenge Group. Then, the community will vote on their favorite from the challenge (ending on October 20th), rewarding the winner a $50 gift card to IKEA and a copy of Marie Kondo's book, "The Life-Changing Magic of Tidying Up: The Japanese Art of Decluttering and Organizing."
Note: You are always invited to contribute ideas/items and inspiration in the group beyond the challenge's timeframe without the prize incentive!

Challenge Submissions:
Post your creative/comfortable/efficient living ideas and items in the OLSC Group before October 20th at 11:59 pm to be considered in the following community vote.
We want CTC specific ideas/items that you use and find valuable to serve your needs and everyday life! In your submission, please include:
Description of the idea/item - where, what, why, how
Your CTC unit type - one bdrm, two bdrm split, two bdrm phase IV, or three bdrm
Photo of the idea/item - at least one but the more the merrier, especially those captured in use at home rather than online photos)
A link, company/product name, and price if known/applicable
Product review - what do you like, not like, fair price for quality, would you recommend specific item or just the idea/innovation it provides, etc.
You are welcome to also contribute ideas/items that you do not currently have/use to spread inspiration; yet, we prefer submissions are CTC specific and thus more applicable for your neighbors' use. If you decide to share an inspiration from outside CTC, such as from the internet, please put "Inspiration" in the heading of your post so others are aware of its origin.

Community Vote:
All are invited to place an objective vote in favor of one submission you found to be the most useful and creative. The voting poll will open here from October 21st-October 31st, with the winner announced on Friday, November 1st. Join the OLSC group to vote.