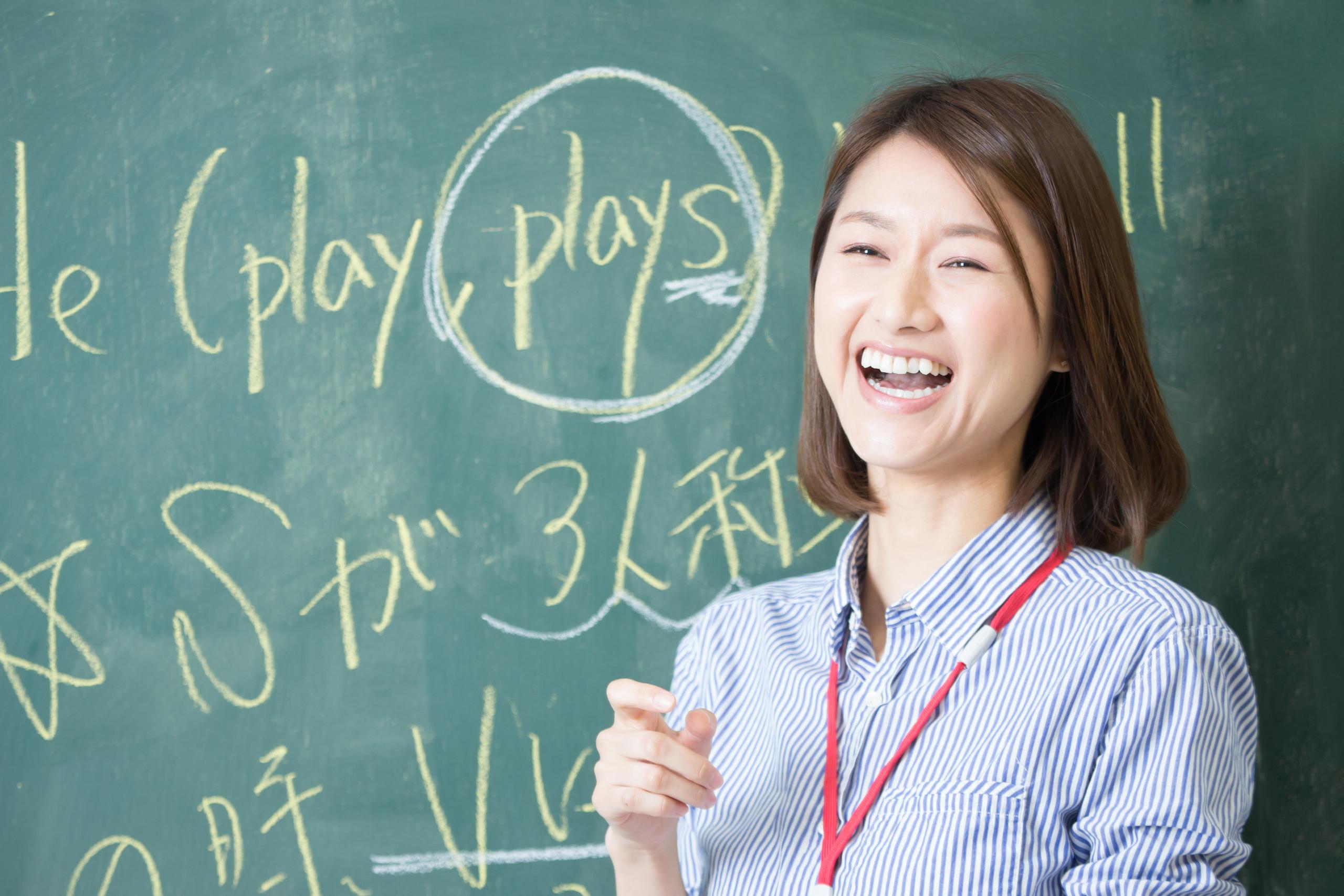 CTC Spring 2019 English Classes
Sign up for our Spring English as a Second Language (ESL) course! Taught by Hamline University student teachers, these classes will be held Tuesday and Thursday evenings from 6:15-7:45 pm in the Upstairs Room of the Community Center.

Details:
- The pre-test will be held the first session on February 12th at 6:15 pm.
- No classes held March 19-21, or April 4.
- There is a $25 deposit for the class, which is refunded if you attend 10 of the 14 classes. There is no charge to evaluate the program by attending the pre-test.
- If we have fewer than eight individuals sign up, the class will be cancelled unfortunately - so please register as soon as possible to attend the pre-test!!

Interested participants can register here. Please contact the office if you have any questions at ctc@umnctc.org!