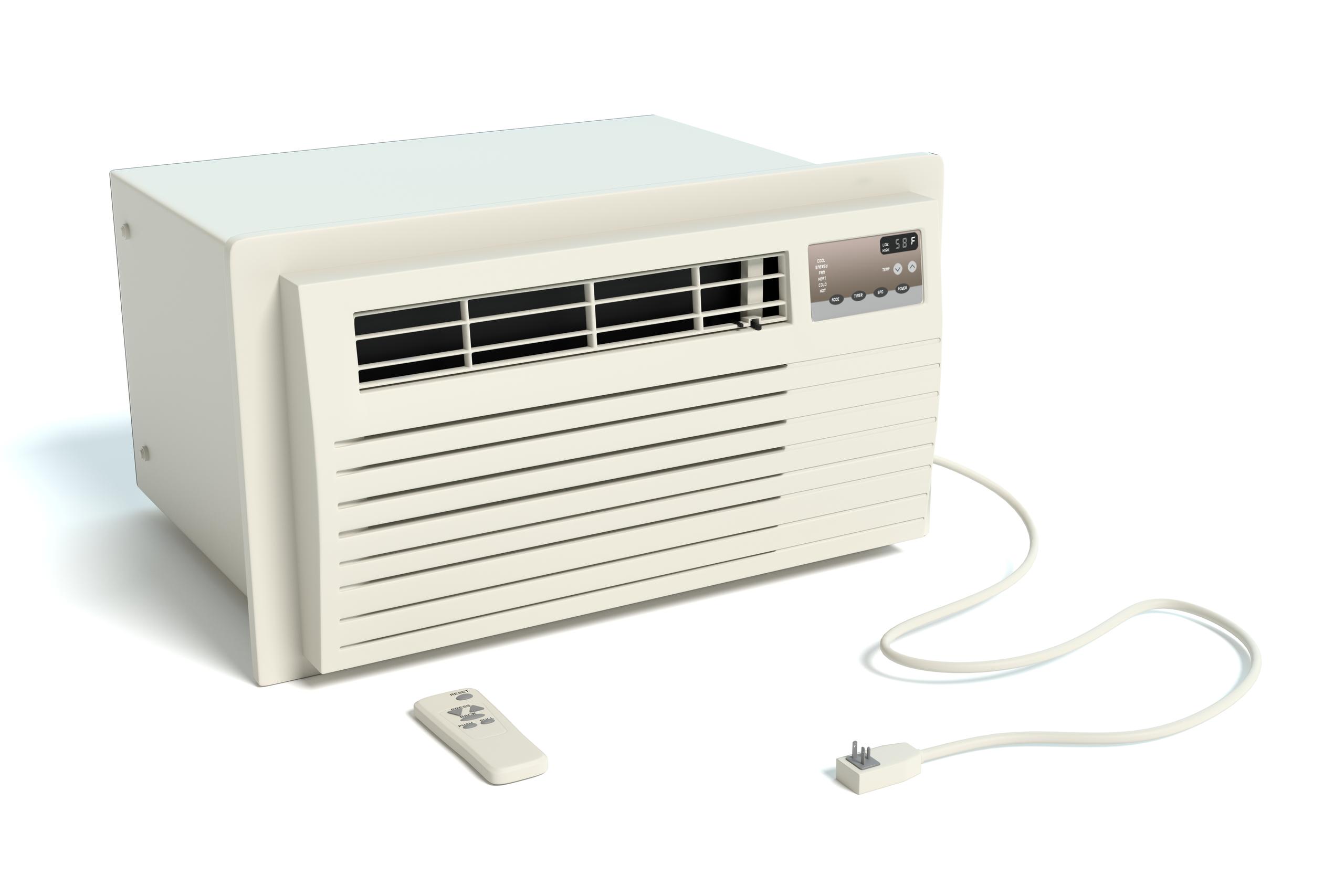 Air Conditioner Registration (2018)
All air conditioner units must be registered with the CTC Office upon installation. Review registration and installation process below.
Registration
You must register all air conditioners (ACs) when placed in window and/or using. Lack of registration can result in an unregistered appliance fee. Inform the office when you remove your air conditioning unit/s after the season is over.
Use the Add Charges form to register your AC via your RentCafe account: download, fill in your information, save, and then email it to CTC's front desk.
Air Conditioner Rates:
1st AC $25 per month
2nd AC $15 per month (2 @ $40/month)
3rd AC $15 per month (3 @ $55/month)

Installation
Instructions Specific to CTC:
Maintenance Support
Maintenance can install your air conditioner for a $40 fee. Please make a maintenance request to receive this service. Maintenance can also remove the AC when you cancel/remove it if you place another maintenance request and once again agree to the $40 service fee.