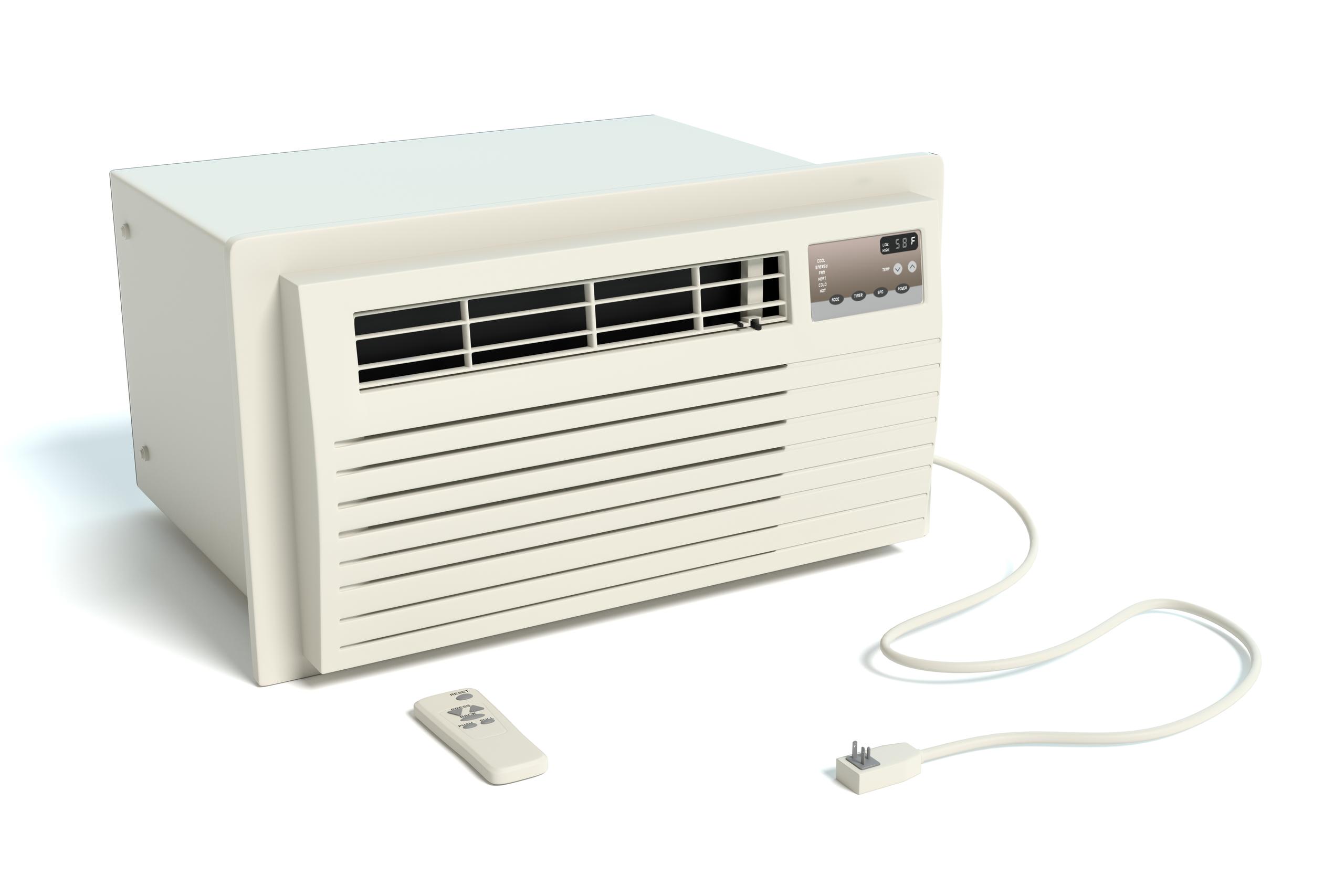 Air Conditioner Install and Registration
All Air Conditioner units must be registered with the CTC Office upon installation.
1st AC $25 per month
2nd AC $15 per month.
Please be sure to register to avoid an unregistered appliance fee. 
If you want to familiarize yourself in this process of installing your Air Conditioner to a split level two bedroom or one bedroom please click here or view our YouTube video.
Maintenance can install your air conditioner for a fee of $40. Please make a work order to get this provided service. 
Use this form to register your AC. Download the document, fill in your information and save it, then email it back to the front desk at ctc@umnctc.org.