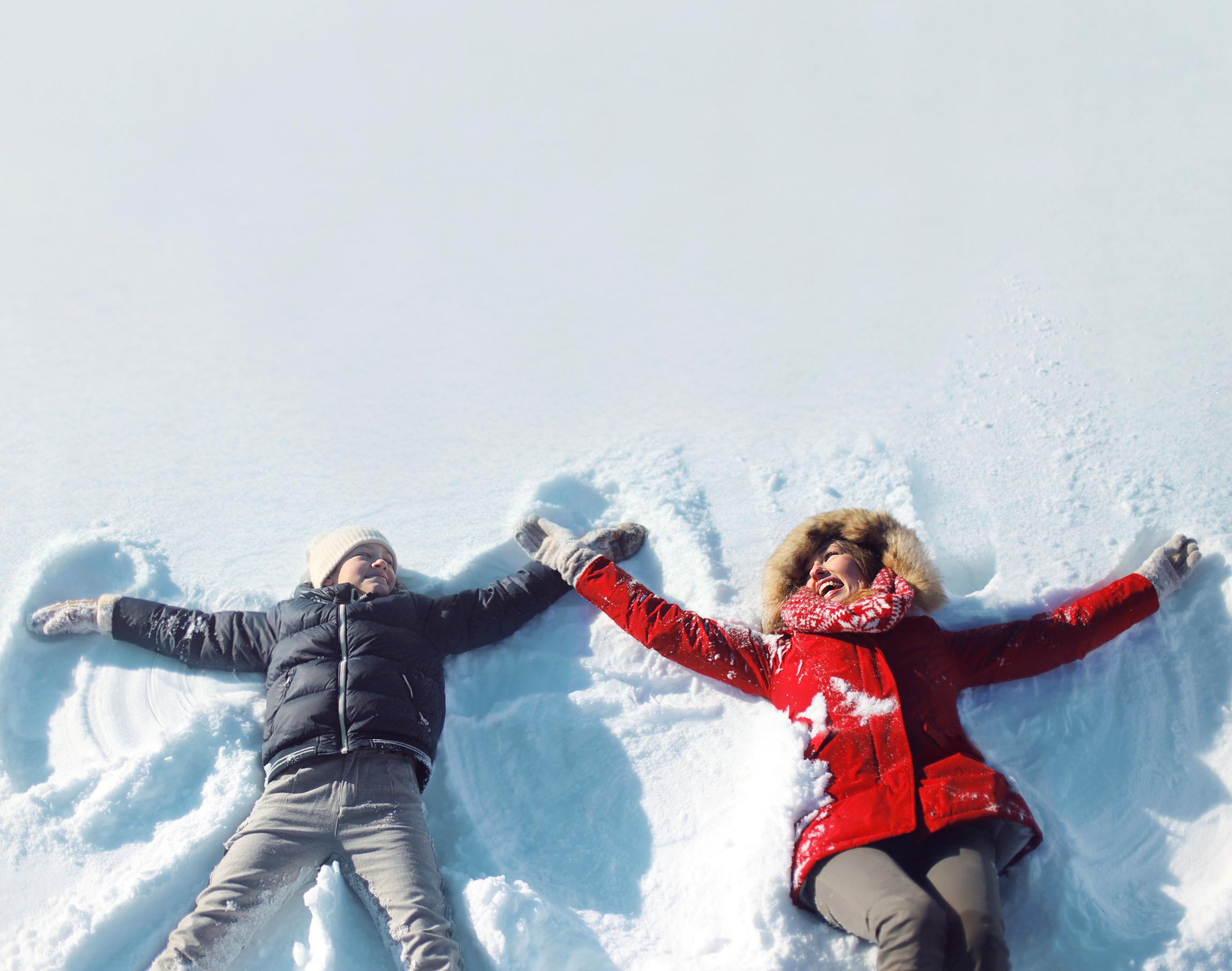 Winter Challenge and Group
Two residents will each win two free tickets to the British Arrow Awards for Dec. 21 in exchange for participating in our Photo Freebie Giveaway! This Freebie also comes with a twist and a new challenge unveil! Submit images by Dec. 18 at 11:59 pm.

British Arrow Awards
Celebrate the UK's most innovative and daring commercials from the creative world of British advertising. One of the Walker's most popular traditions, back for the 33nd year at the Walker Art Center, the British Arrows showcases an eclectic mix of riveting mini-dramas, high-tech extravaganzas, wacky British comedy, and vital public service announcements. More on the British Arrow Awards.

Photo Freebie Twist
Similar to previous Photo Freebies, we ask you to submit your favorite photos of CTC, such as buildings (inside or outside, scenery, friends, family – really anything – for a chance to win tickets for you and a guest to enjoy a local, renowned place or show! As the new twist, we ask you to focus your photos around the theme of winter, which you can consider the following:
What do you enjoy of winter? (snow, cocoa, sledding, holiday lights, cozy winter fashion, the smell of pine, warm socks, dogs and cats in sweaters, etc.)
What you do to make it through the season alive, sane, and entertained? (indoor and outdoor activities/events/places; how to stay active/involved; winter survival tips/hacks; anything!)
Photo Submissions
Submit photos to the CTC Winter Warriors group at by midnight on Wednesday, Dec. 18th. The winner will be announced the following day! Each applicant can submit up to 5 photos for review. 
Note: Only current CTC residents are eligible to win the photo drawing. Photo submissions must be appropriate and authentic in origin, copyright, and nature. By submitting these photos, you are accepting that these photos may be used in future promotions for CTC.
 
New Challenge Unveil
CTC will host similar winter themed activities and challenges throughout the season, bringing fun and rewarding perks to the community! In example, we are holding a snowman competition for all to join upon the next snowfall, then the group will vote on the winter in consideration to size, theme, and flair! Join the CTC Winter Warriors group now.

Questions or Winter Challenge Suggestions?
Please email Lindy at community@umnctc.org and we'll work together!