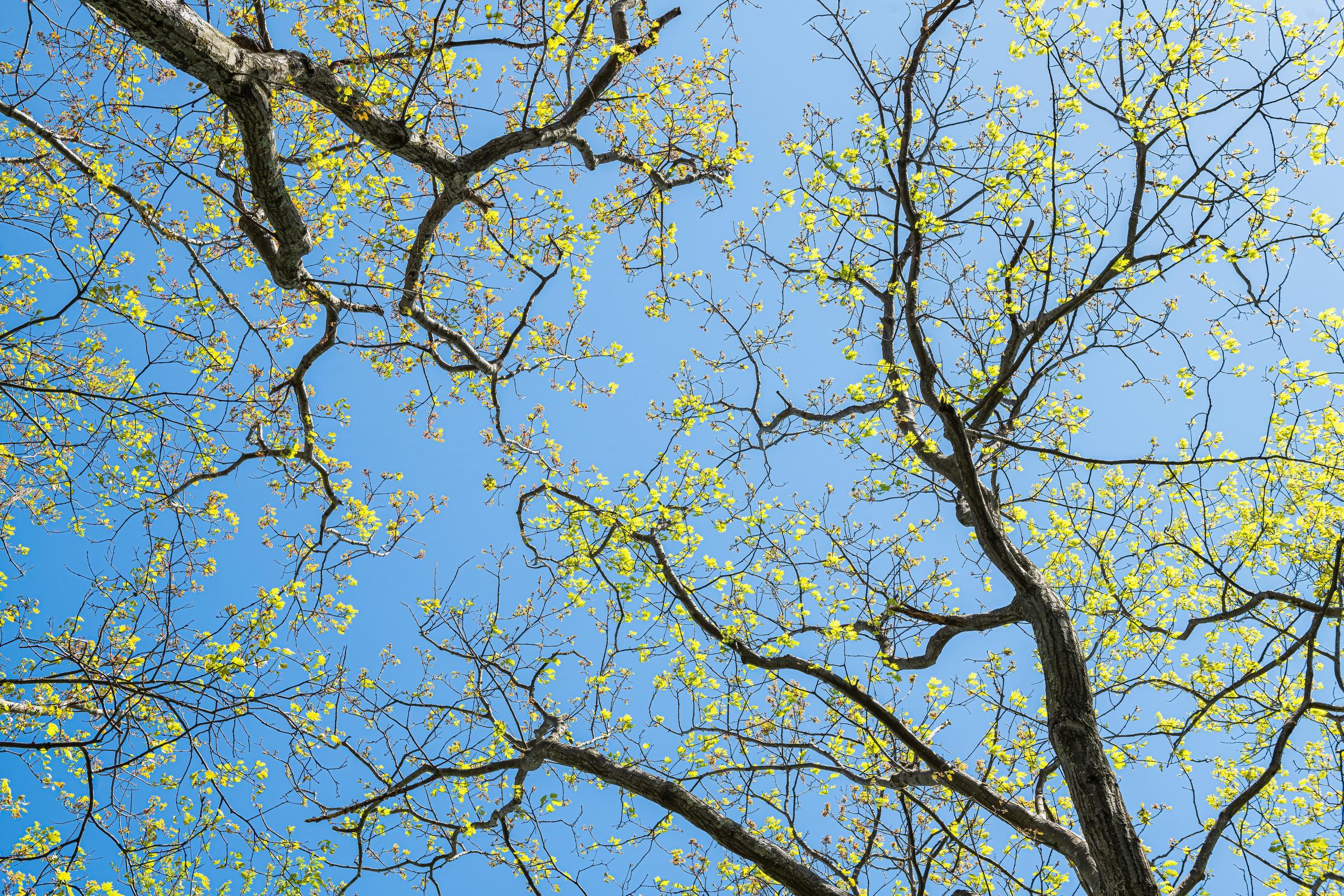 Dear fellow Neighbors,
Rental Rates 2023-2024
Rental Rate Schedule Effective July 1, 2023 - June 30, 2024.
FY 2023-2024

One Bedroom
Two Bedroom
Three Bedroom
Garden Level
Upper Level
Split Level
Phase IV
Phase IV
Member Rate
$839
$839
$1130
$1154
$1426
% Increase
7%
7%
8%
10%
10%
$ Increase
$55
$55
$84
$105
$130
As of July 1, 2023, the Fiscal Year 2023-24 Rental Rates came into effect with a rent increase of 7-10% depending on the type of unit. This year is the second year that will show a differentiation between Garden Level (first floor) and Upper Level (second floor) in One-Bedroom buildings, as well as between the models of Two-Bedroom units - Split Level and Phase IV.
Board of Directors approved the budget for the Fiscal Year 2023-2024 in January 2023, which is projected to result in a loss due to substantial increases in various areas such as utilities, supplies expense, insurance, and university requirements. As a result, the rent increase is necessary to offset the projected budget loss of $17,000 for the upcoming year. The primary areas of increase are as follows:
Utilities: The budget for utilities has been raised to offset unexpected increases in the Fiscal Year 2022-2023, where under budgeting occurred.
Supplies Expense: The expense associated with maintaining older buildings is expected to rise, which will increase the supplies expense.
Insurance: The budget for insurance has been raised to make up for under budgeting in the past year, and it is expected to rise by 5.66%.
University Requirements: The budget for university requirements has been increased by 4%, which aligns with the expected increase for upcoming years.
CTC will take necessary steps to mitigate the projected loss while maintaining the quality of services offered and achieve its financial goals for the Fiscal Year 2023-2024.
Annual Member Meeting 2023
Our Annual Meeting for the fiscal year 2021-2022 was virtually held on March 23, 2023. Residents can access a recording of the meeting, all meeting materials - including the annual report and annual audit - via your RentCafe account under the Governance tab. 

Sincerely,
Manlin Cui, Board Representative