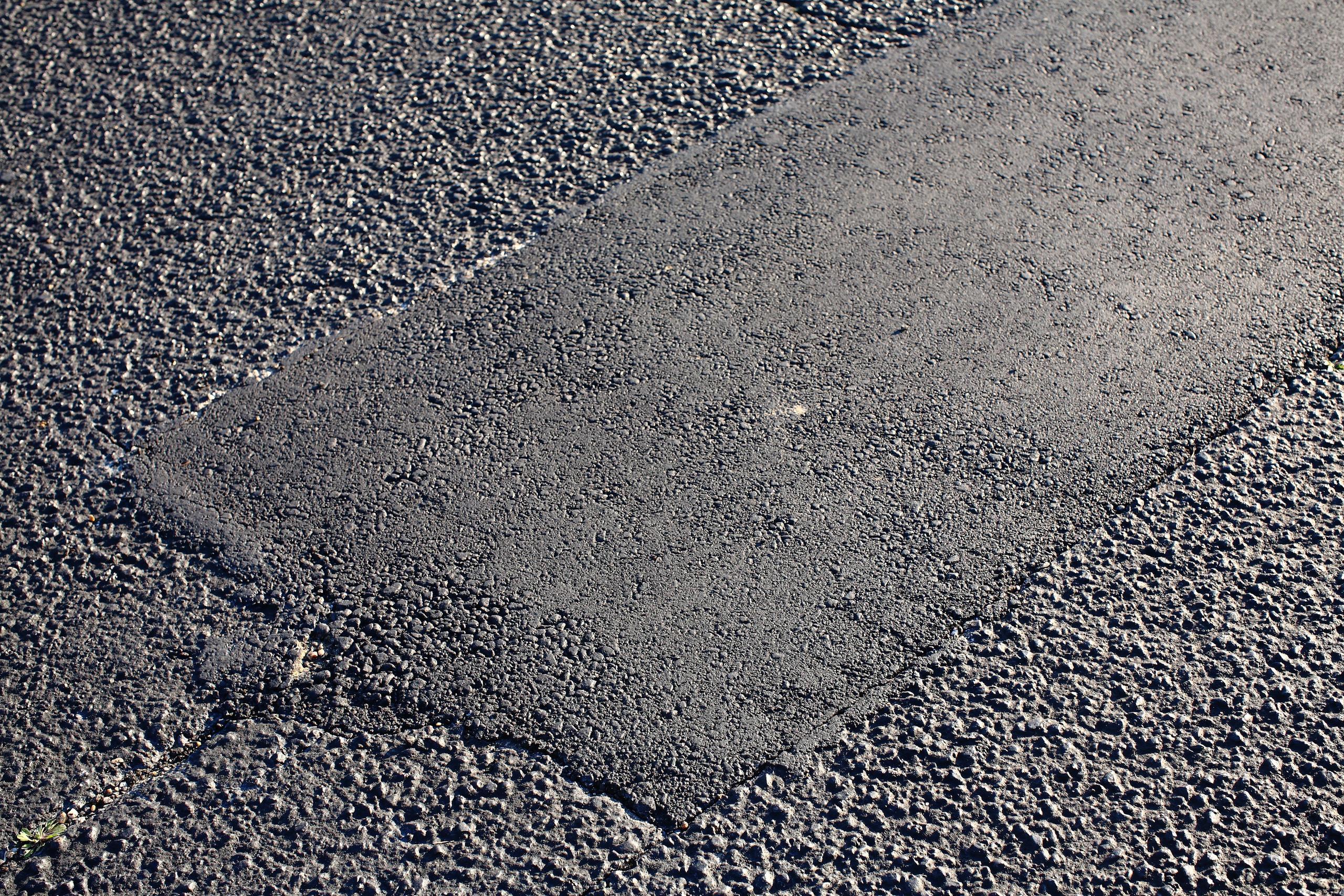 Parking Lots: Patching, Striping, and Installations
On May 30, 2023, there will be multiple locations throughout CTC's parking lots receiving asphalt repairs, installation of new speed bumps, and striping.
Vehicles:
Parking is allowed in/near the affected areas, but please note the following:
You may want to park in areas that would allow easy exits
Possible delays in pulling cars out of affected areas
Traffic may be detoured for a short period while work is being completed.
No through-traffic: Fifield Ave (north) entrance and the Gibbs cul-de-sac entrance. Vehicles will not be able to pass, as the new speed bumps being installed at these entrances need to cure before anyone can drive over it.

It is advised to remove your vehicle from the Gibbs cul-de-sac if you wish to use your vehicle during the curing process, yet parking in the lot is allowed during the process. 
---
Parking Reminders
No parking in CTC/CCCC Staff parking on weekdays between 6:00 am-6:00 pm.
Wherever you park must be a designated parking spot for residents.
You must have the respective permit to park in the Seasonal Paid Parking (North) Lot. For $35/month (prorated by day of use), you can park your vehicle between the indicated signs in the North Lot and are not required to move for seasonal-related circumstances. Contact CTC's office to receive the Seasonal Paid Parking Permit. 
CTC Management has the authority to tow all illegally parked or unmarked vehicles.