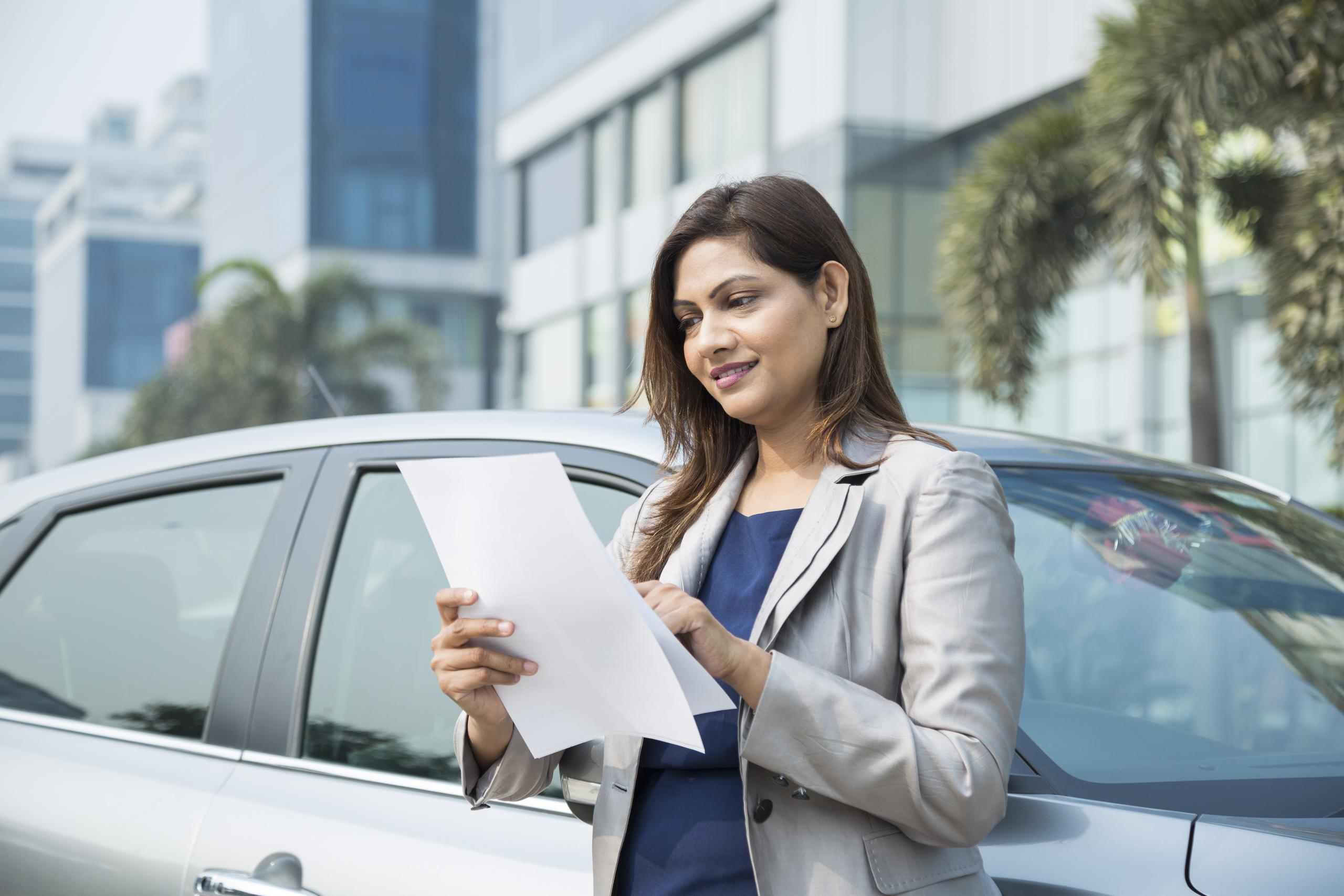 Proof of Vehicle Authenticity Needed
CTC's Board recently approved a Parking Policy amendment, now requiring ownership verification for all registered vehicles at CTC. Acquiring in phases, residents must provide their accepted documentation when contacted by CTC's office. Consequences apply for lacking sufficient verification, including a revoked parking permit.

Policy Amendment Approval
Our Board approved a parking-related solution proposed by the Operations Committee at their recent November meeting, amending our current parking policy to include the new initiative. The solution serves to address neighbors' concerns that parking permits are located in/being used by vehicles not belonging to CTC residents (either sold or given away to friends). To counteract the current parking permit abuse, the solution requires residents to prove authenticity of ownership in order to register - or maintain current registration - their vehicle at CTC. Without providing proper documentation, residents' parking permits will be denied or revoked.
Curious about the initial concerns and explored solutions? Retrieve greater context here.

Implementing Vehicle Authenticity
The updated policy calling for vehicle resident's registration will be implemented in stages to complete the entire property by June 30th, 2020. CTC's office will acquire verification ward by ward from the north side of property to south. Wards will be contacted to submit the accepted documentation and must submit information within two weeks of the contact date, if not submitted earlier. Stay tuned for when it's your opportunity to prove your vehicle's registration!
Residents that do not provide the accepted documentation or return their parking permit before the deadline will receive a $100 fee, must return their parking permit immediately, and their vehicle/permit will be subject to ticket, immobilization, or tow.
Send it early, send it now
One can submit their vehicle verification information before their respective ward is contacted by CTC's office. Once a ward's vehicle verification is called for, though, the corresponding residents must submit accepted documentation for all registered vehicles within two weeks of the notification. 

What Do I Need to Do?
Start preparing the acceptable documents listed below to prove the ownership of your vehicle. Then, send to the office or wait for the office to contact you in request of this documentation. Upon our office's cue, you have two weeks to submit the verification info if you didn't submit earlier. Please provide a copy of one of the accepted authenticity documents that seamlessly lists your name as owner of the vehicle, as well as lists the vehicle description which accurately matches the vehicle currently registered/in pursuit of registration at CTC. 
Authenticity documentation is required for each vehicle registered to your household.
Send Verification Info to CTC:
Name
CTC Address
Vehicle Information (make, model, color, year, license plate number and state)
Attach accepted documentation verifying your name and vehicle information
Subject Line: Vehicle Verification
Email your Vehicle Verification to the office now.

Accepted Documentation to Prove Authenticity
The vehicle must be registered under the name of the respective CTC resident. Residents must submit a copy of one of the acceptable authenticity documents listed below which also must include the following, accompanying requirements in order to verify ownership legitimacy of all registered vehicles at CTC.
Accepted Document Types:
Vehicle/Car Title
Auto Insurance Card/Contract
Leasing Contract
Vehicle Registration
Acceptable Documents Must:
List the resident's name as owner of the vehicle
State the vehicle description (make, model, year, color, and license plate + state registered)
The stated vehicle description must be consistent with the vehicle currently registered/in pursuit of registration.
We're happy to clarify the requirement or acquiring process, just let us know how we can help. Send a question to the office.

Ready to Send Info?
Email your Vehicle Verification to the office, including:
Name
CTC Address
Vehicle Information (make, model, color, year, license plate number and state)
Attach accepted documentation verifying your name and vehicle information
Subject Line: Vehicle Verification