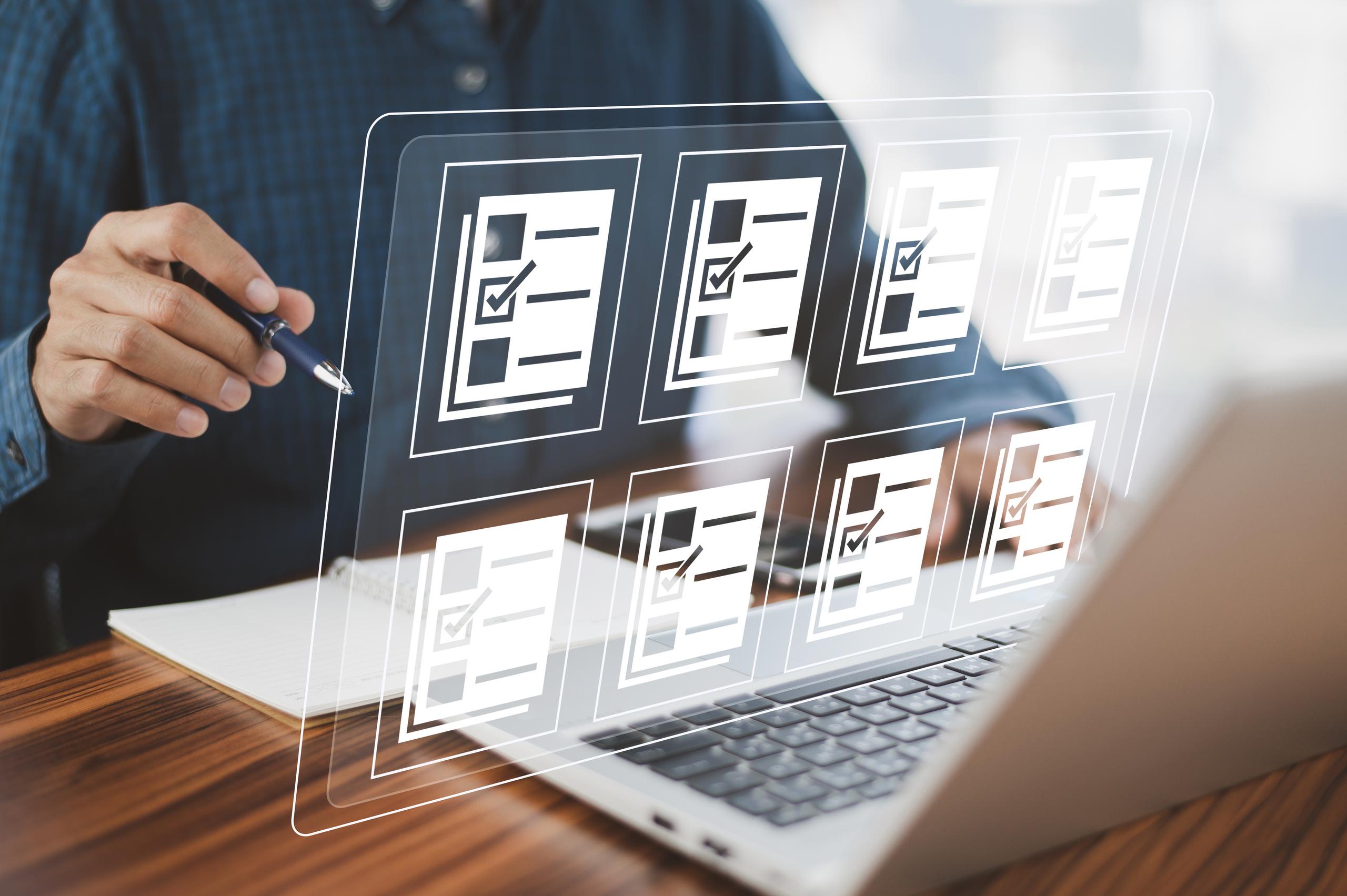 Nominating Committee Meeting
Join the Virtual, Open Meeting
Mission + Purpose
Review and Approve Board Applicants for Special Meeting Election (Nov. 15)
The CTC Nominating Committee will meet to review and approve applicants for the Board of Directors. Approved board applicants will be included on the ballot for the upcoming Special Election. You may see the Board Director eligibility requirements in the CTC Bylaws, beginning on page 10.
Meeting Details
Wednesday, November 8, 2023
Start at 6:00 pm
Virtual Meeting: If you would like to attend the meeting, please use the following Zoom link listed here.
Open Meeting: All community members are welcome to attend, as the Nominating Committee will hold open meetings in accordance with CTC's Bylaws.
---
About + Join the Nominating Committee
The Nominating Committee is a standing committee composed of up to three Board members, along with other members of the community, whose purpose is to select and recruit persons who will be good Board members and carry out Co-op goals (Article VI, Section 3(C) ).
All Co-op Members who wish to be considered for election to the Board at this Special Meeting must submit an application (as described in the Notice) and be approved by the Nominating Committee. The Nominating Committee's meeting will occur after the board application deadline of Nov 6, and will be open to the public.
Join us!
To maximize election transparency, we encourage all interested community members to join the Nominating Committee by emailing to elections@umnctc.org.