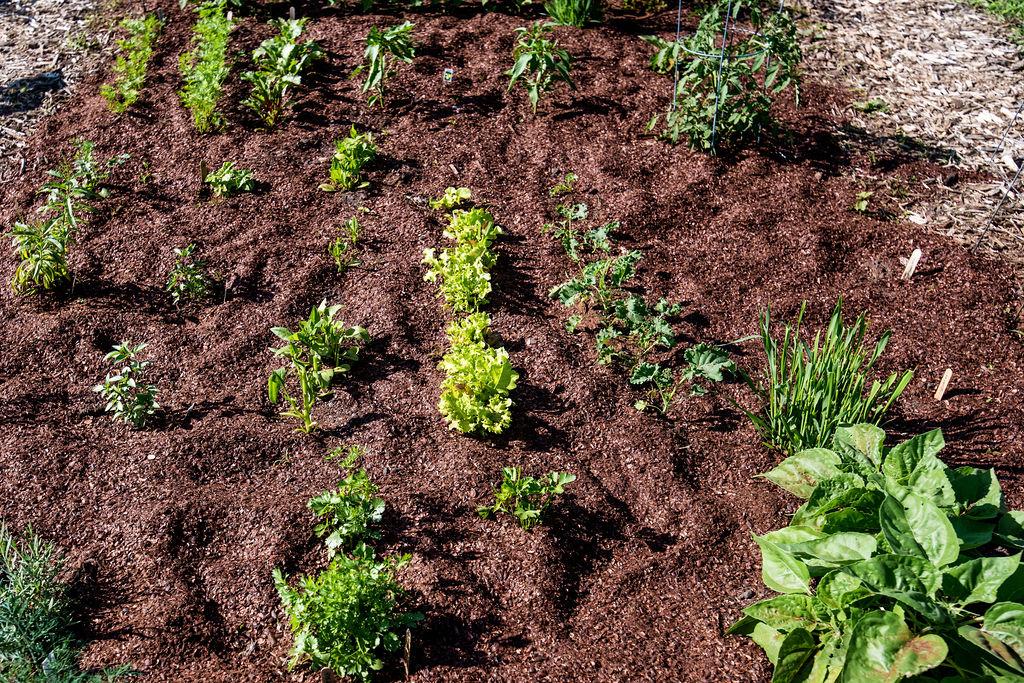 Community Gardener Harvest Party
Join us for an end-of-the-season party for our community gardeners, sharing experiences, food, and more! Please RSVP by Oct. 2nd.
Community Gardener Harvest Party
As we near the end of another successful gardening season at the Community Gardens, it's time to come together and celebrate the bountiful harvests, share experiences, and prepare for the winter ahead. We are excited to invite you to our 'Harvest Party,' a community event designed to foster connection, knowledge sharing, and good food.
Date: Wednesday, Oct 4, 2023, 6:00 PM
Location: Ward 9 playground area, near the Community Center for cooking the pizzas and access to restrooms.

Back-up Location due to weather: CTC Kitchen in the Community Center (1250 Fifield Ave)

Update! Event will be held in the CTC Kitchen, located upstairs in the Community Center
Event Overview
Review and Discussion of Winterizing Requirements
Learn about the necessary steps to prepare your garden plot for the upcoming winter, involving the end-of-season plot clearing and renouncement process, required to be completed by October 15, 2023.
Community Chat, Swap, and Feedback Session

Meet fellow gardeners and share your thoughts and experiences on the gardening experience at CTC.
Discuss ideas for improving our processes and guidelines.
Option to bring and swap seeds, produce, recipes, etc.!

Pizza and Potluck Meal:

CTC will provide delicious cheese pizzas to enjoy.
Bring your homegrown veggies to add as pizza toppings, and/or your favorite potluck dish, to share with the community.
Help us make this event successful and engaging!
Do you have experience clearing out/winterizing a community plot? We'd love for you to share your experiences, tips, and tricks, helping other gardeners to understand the tasks involved.
Know a game, activity, or idea to make this event more fun and engaging?
Bring Friends and Family: We encourage you to bring your family and friends along for this fun and informative gathering. It's a great opportunity to connect with your fellow gardeners, exchange ideas, and celebrate the incredible season we've had.
RSVP by October 2!
Please RSVP by Monday, October 2, to help us plan for the event. Send your response with your confirmation and the number of guests attending via the RSVP form.
What to Bring (Overview):
Potluck Item (Encouraged):
Contribute your homegrown veggies as pizza toppings.
Bring potluck dishes made from their garden produce.
Things to swap (optional): seeds, recipes, extra produce, etc. 
Questions and feedback (optional)
Friends and family (optional)
We look forward to seeing you at the 'Harvest Party' as we bid farewell to this year's growing season and get ready for the winter months.