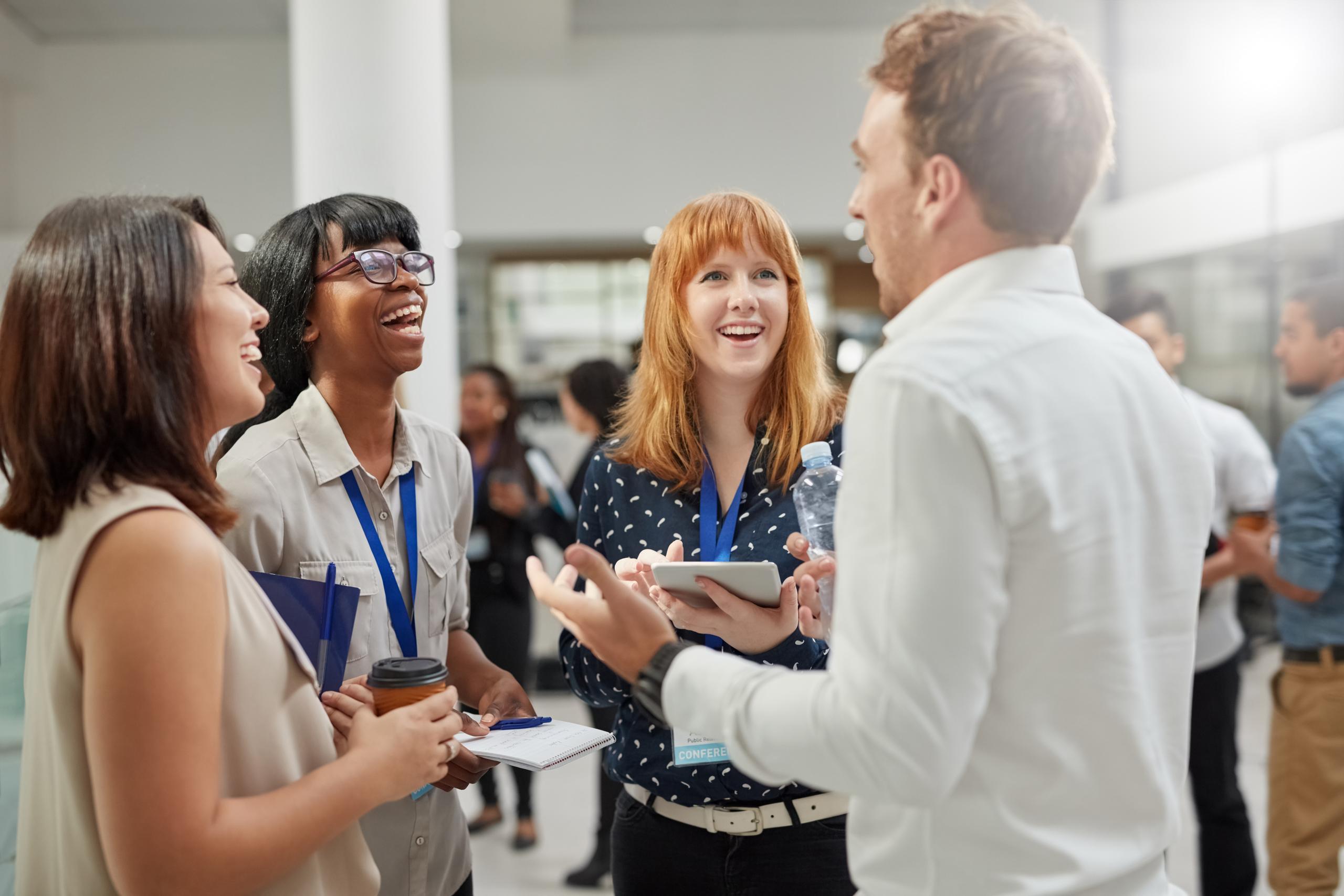 Programs and Operations Open House
The time is now to take part in co-op volunteer action - we need YOU! Find your place in re-energizing our co-op by uniting with one of our committees on Sept. 11th @ 5:30-7:00 pm in the CTC Kitchen

Give More, Get More!
We are in need of fresh faces and fresh ideas to continue to grow the vibrant community. Your help is needed to make it happen and we need you to get involved by collaborating with one of our co-op strategic committees. By joining a committee, you will build leadership skills, communication, problem solving, and lasting friendships. You will gain investment in a strong community, learn cooperative operations, resume volunteer experience, and valuable skill sets for future endeavors. 

Open House Attending Committees:
Operations Committee 
The Operations Committee works with CTC management and members on policies and proposals relating to the sustainability, grounds, and safety of the community. Additionally, this committee helps build community engagement and Ward Rep relations. 

Programs Committee
Programs Committee works to energizes our co-op via organizing with an array of diverse activities, events, and hospitality initiatives centered on promoting community involvement and relations.

Ready to Take Volunteer Action?
Meet us at our committees' open house on Wednesday, September 11 from 5:30-7:00 pm to create some magic! We'll be waiting for you in the Community Center Kitchen, located upstairs. Please contact the office if you have any questions at ctc@umnctc.org or 651-646-7526.