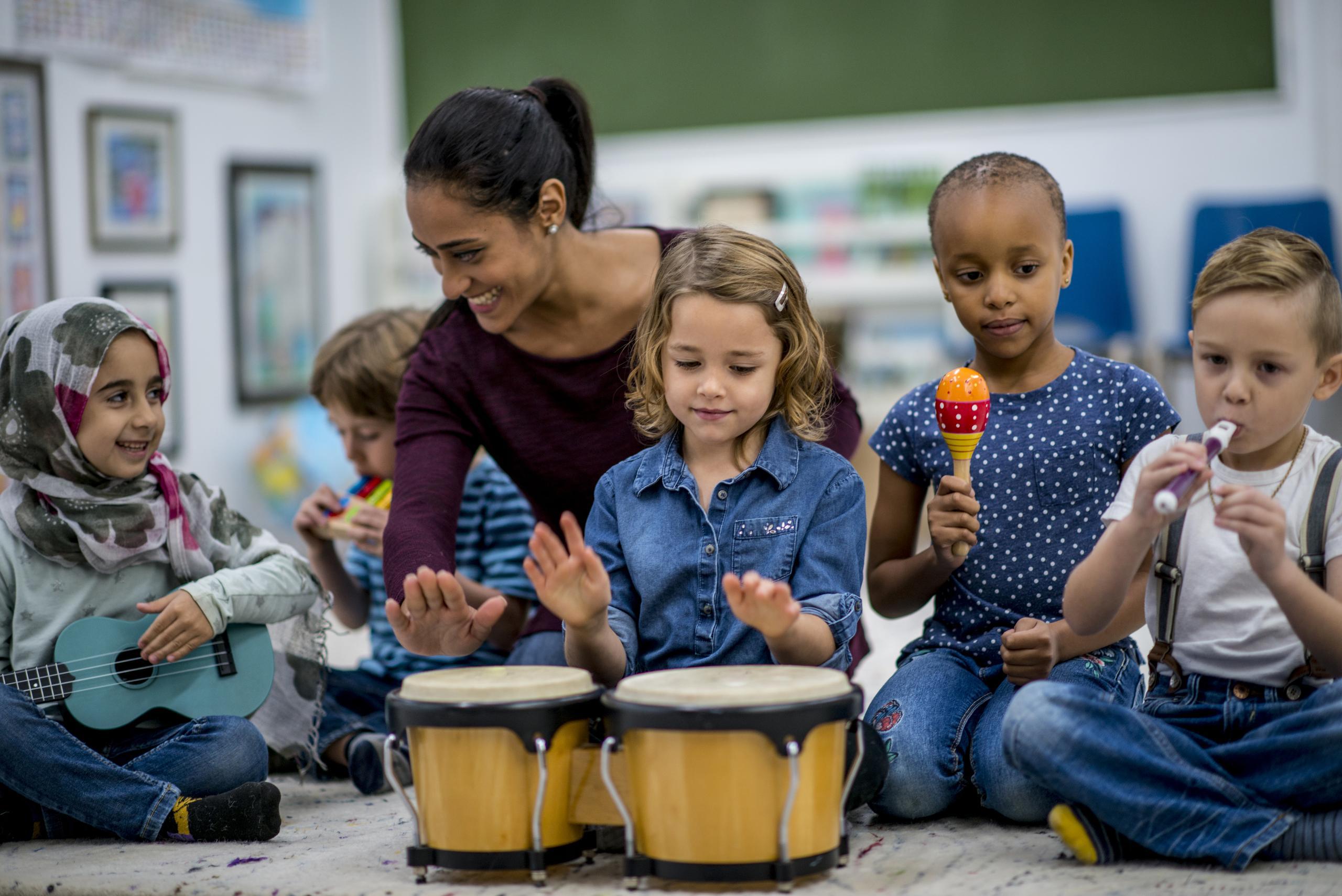 Music Classes Meet + Greet
Group Music Classes for 2nd-6th graders will be held this fall at CTC! Meet our music teacher (and CTC resident!) Angela on August 26th from 4:45-5:15 pm in the Meeting Room* before classes get started!

Explore, Create, and Improvise!
Group Music Classes for 2nd-6th graders will be held in CTC's Music Room from September 16th-November 6th, including eight weekly sessions and a final performance! Participants will meet for one class per week, with a maximum of five students per class. Previous experience recommended but not required. Music Instructor, Angela, will provide percussion instruments, recorders, ukelele, and others - in addition to piano - for the students to discover and develop their skills upon. Students are also encouraged to bring their own instruments if desired. Angela is a very experienced musician and teacher, and she will share basic technique and music skill in these classes with the emphasis being on collaboration, improvising and composing in a safe and joyful space. 

Class Schedule
Free Meet the Teacher Night: Monday, August 26th from 4:45-5:15 pm in the CTC Meeting Room (*FKA Fireplace Room)
Three Class Schedules Available (Sept. 16-Nov. 6th): 
Mondays 7-8 pm
Wednesdays 5-6 pm
Wednesdays 7-8 pm
(Participants will select one of the times above, delegating their consistent meeting time once a week for the entire series)
Performance: Date to be announced after the class, likely in early November.

Sign-up!
Please fill out the registration form and send to the instructor, Angela, by September 5th to sign-up for the weekly music classes. The tuition for the eight week course schedule is $115 with a $10 registration fee ($125 total). If siblings sign up, a 25% discount will be applied to the youngest child(ren) of the family. Please indicate in your message to Angela which weekly session you wish to sign-up for. 
You can reach Angela for any questions and to register via email, artenges19@gmail.com, or by phone (651) 212-0972.