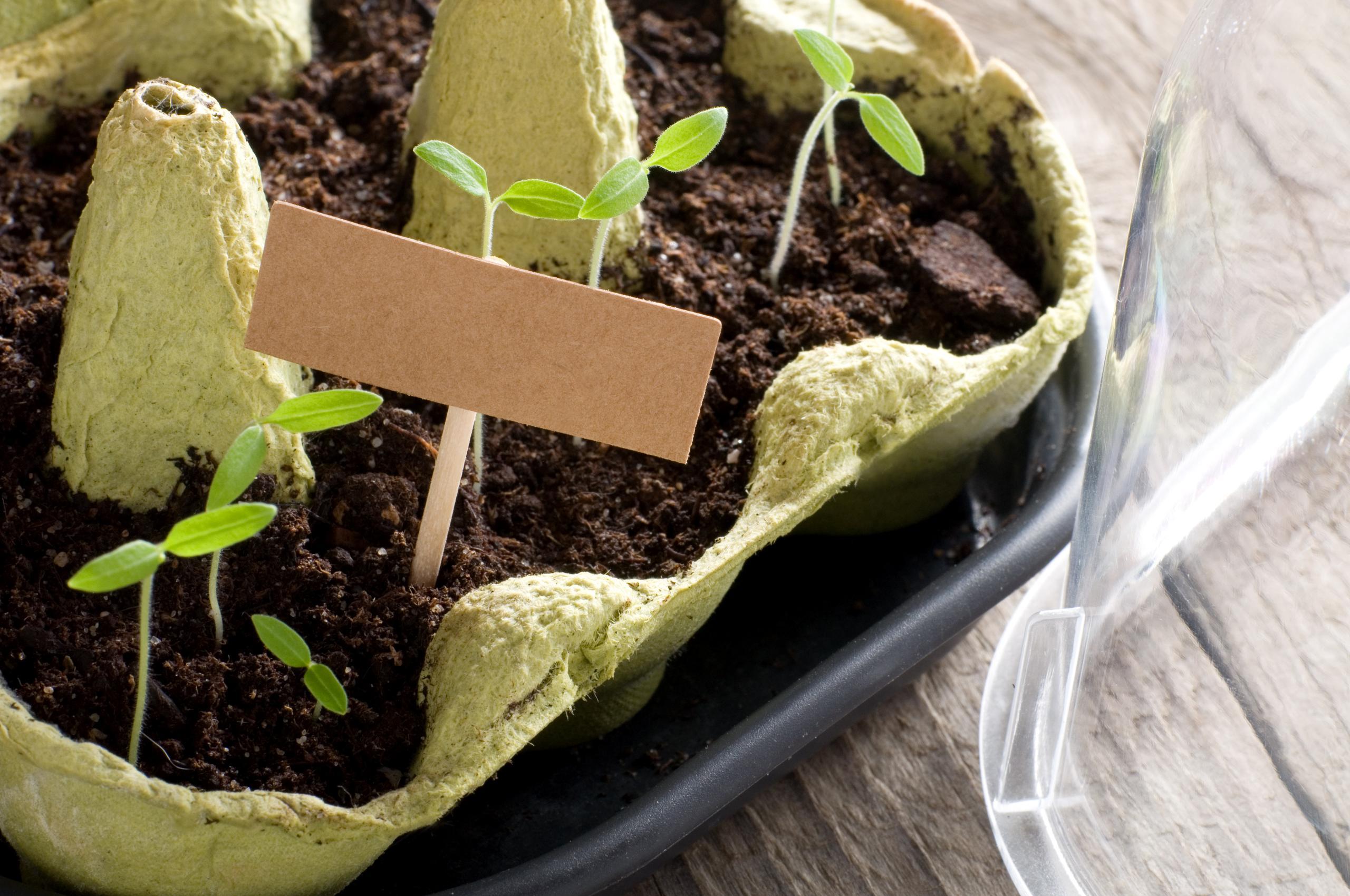 Now is the perfect time of year to plant a small garden of herbs - one small enough to keep inside your house, yielding benefits the entire year!

No need for plastic seed-starter pots or expensive kits, as we'll be re-purposing materials found around the house that would otherwise be thrown away: egg cartons and coffee grounds. In other words, this cost-efficient and highly effective method will do the environment and our wallets a favor this Earth Day!

Herbs are wonderful to have on hand, and it's an easy project that beginners and children can do entirely themselves -- not to mention a great learning opportunity! You and your kids will 'dig' the entire process -- from creating the garden, to watching it grow to harvesting the herbs and using them in your favorite meals. Gardening is also a great way to teach children the life cycle of a plant, and it instills in them a sense of pride when they watch their own garden grow.


-- Event Details --

Meet us in the Community Center Fireplace Room, and out on the patio if the weather permits! CTC will provide all the materials as well as the seedlings for Basil, Cilantro, Parsley, Chives, Thyme, Oregano, Dill, Marjoram, Mint and Tarragon.

Have egg cartons to donate? We'd love to have them! Drop them off at the office prior or bring them to the event.