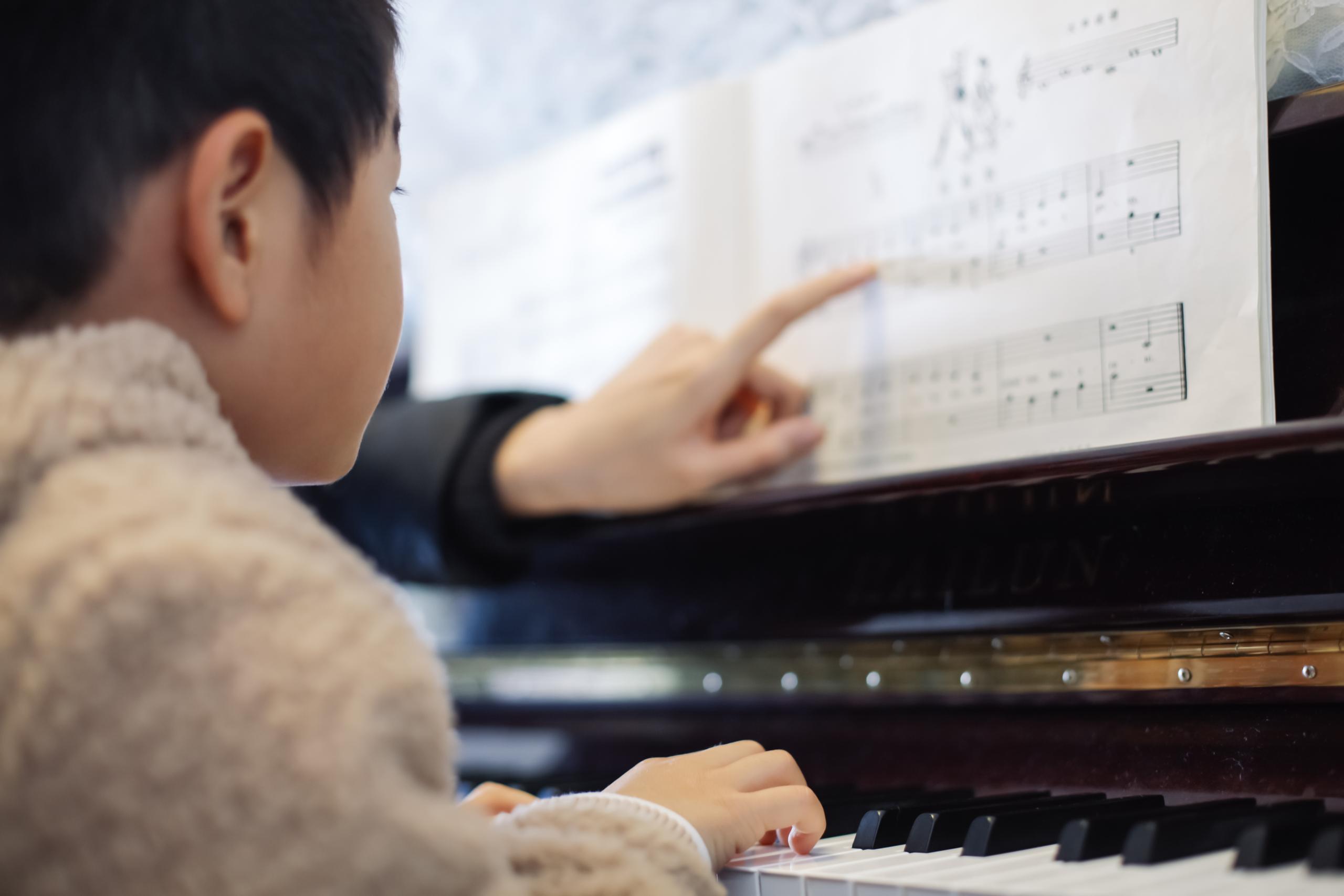 Explore, Create, and Expand!
Individual piano lessons for all ages will be held in CTC's Music Room, offering 4-8 week sessions starting the week of September 16th through November 6th with make-up times and performances available after November 6th. 

Sign-up!
Please contact the instructor, Angela, to register for the weekly music classes. Half hour lessons at a discounted rate for CTC residents. Please contact Angela for specific rates and scheduling via email, artenges19@gmail.com, or by phone (651) 212-0972.

Meet the Instructor
Angela Tengesdal has a Bachelor's degree in Piano Pedagogy and Performance from the University of MN-Duluth, as well as completion in graduate level courses on Dalcroze Eurythmics from St. Thomas University. She has many years experience teaching individual and group piano lessons at the Fine Arts Academy of UMD in Duluth MN. She also has taught music for preschool through 5th grade the last three years in Montessori schools with an emphasis on singing, movement, improvisation and collaborative composition. While trained in traditional Classical piano, her experience in visual arts and musical composition add a creative element to her teaching.