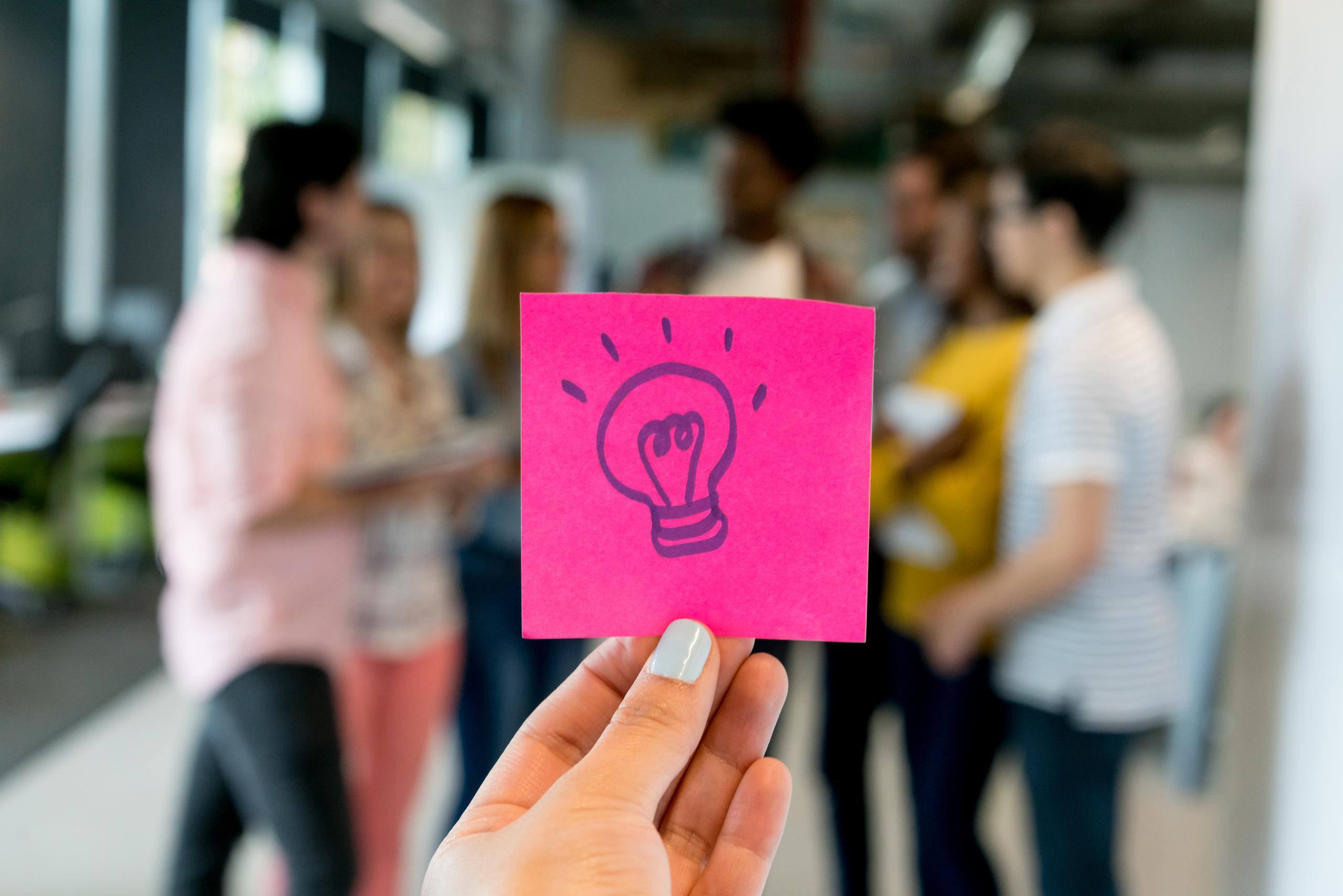 Introducing a new community event series, DORK – the Dissemination Of Random Knowledge!
Every month, a community member will present a topic of their choice to the group. There is no limit on what the topic can be, and the more diverse the topics the better! Topics can be whatever you want -- professional, silly, hobbies, fun facts, cultural, quirky, academic – but must be inclusive and respectful to our community.**
DORK will meet monthly in the Kitchen from 8:00-9:00 pm, and attendees can enjoy beer and wine along with other refreshments and light snacks while learning something new! The topic exhibition will take (at maximum) 20 minutes, with time for questions and mingling at the end. DORK is intended for adults, so take the night to be kid-free and explore interesting topics with your fellow neighbors! As an attendee, the night can be as active or passive as desired: you are not required to engage in any group activities, discussion, nor present a topic.

Topics:
Residents will sign up ahead of time to share a topic to the group. Again, your topic can be anything you want! Share a fun fact or a hobby of yours, practice a speech, express your research/studies – or take it as an opportunity to learn something entirely new! There are no expectations and you do not need to be an expert on the subject; it's all about having fun and sharing random knowledge! Your presentation can also be as long or short as you want within a 20-minute maximum.
**When picking your topics, please be considerate of our eclectic community and our co-op's mission in fostering a connected community, where diversity is celebrated and everyone feels safe and valued. Topics will be pre-approved a week prior to the event.
If you want to add a little extra flair, the CTC Kitchen has a TV if you wanted to display any visuals with your topic. You are also welcome to bring supplementary resources if desired, but no additional flair is expected: it's all casual and FUN!