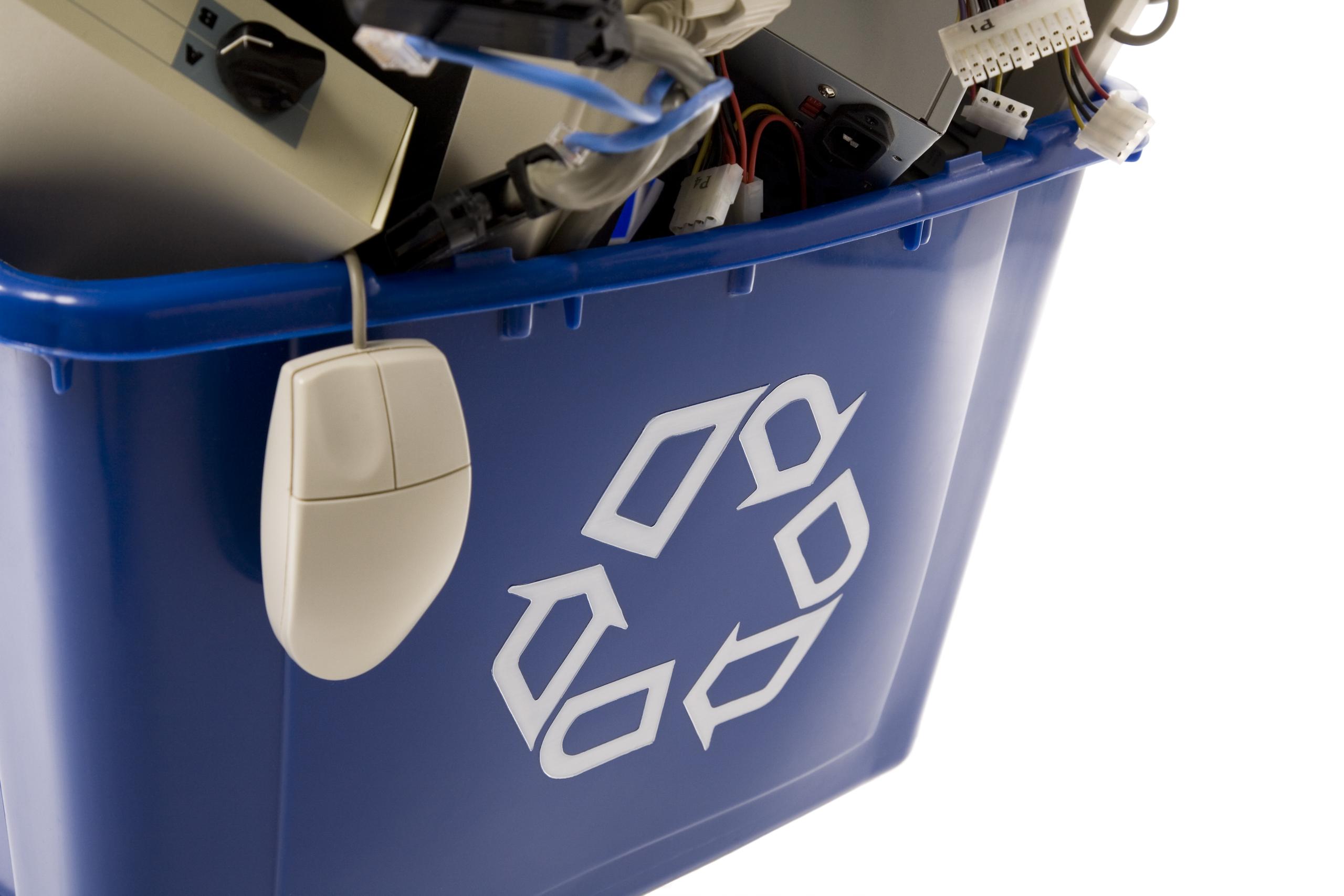 Electronic Recycling Event
Let's work together towards a greener planet this Earth Day! Bring your old electronics to the CTC garages for free, easy and safe recycling.
Recycling electronics can be expensive and time consuming, which is why we are bringing the service to you free of charge! E-Recycling helps with your spring cleaning, as well as re-purposes these items and keeps them out of landfills.
Drop off any accepted items listed below on the event dates to the receptacles located outside the CTC Garages.
Tuesday, April 25-Wednesday, April 26, 2023
Any time of day
CTC Garages (north side of Community Center, facing Knapp Ave/Commonwealth Ave)
E-recycling offer is eligible to current CTC residents only.
 
Accepted Item List for E-Recycle


Appliances
 

Air Conditioner
Dehumidifier
Dishwasher
Dryer
Freezer
Grill
Humidifier
Microwave
Refrigerator
Stove/Oven
Vent Hood
Water Cooler


Electronics
 

CD Player
Cell Phone
Copier
Computer/Laptop
Fax Machine
Keyboard and Mouse
Modem (external)
Monitor
Printer
Scanner
Radio
Stereo Receiver/Console
Telephone
Treadmill
TV
Type Writer
UPS/Battery Backup
Vacuum Cleaner
VCR/DVD Player


Fluorescents
 

All sizes
Compact
H.I.D.
U Shape and Circle
U.V. Lamps
Neon Bulbs
Ballasts
Light Fixtures


Batteries 
 

Lead-Acid
(Car, Truck & Commercial)
Laptop 
Lithium
Li-Ion 
NiCad
NiMH


Tires 
 


Misc. 
 

BBQ Grills
Metal Desks/Cabinets
Power Tools
Toner Cartridges
Year-Round Electronic Recycling
The recycling of these items is free during this event, yet residents can also turn these items into CTC at any time of year for a $25 charge per item. To do so, please place a maintenance request via your RentCafe account and a technician will pick the item up as soon as possible.