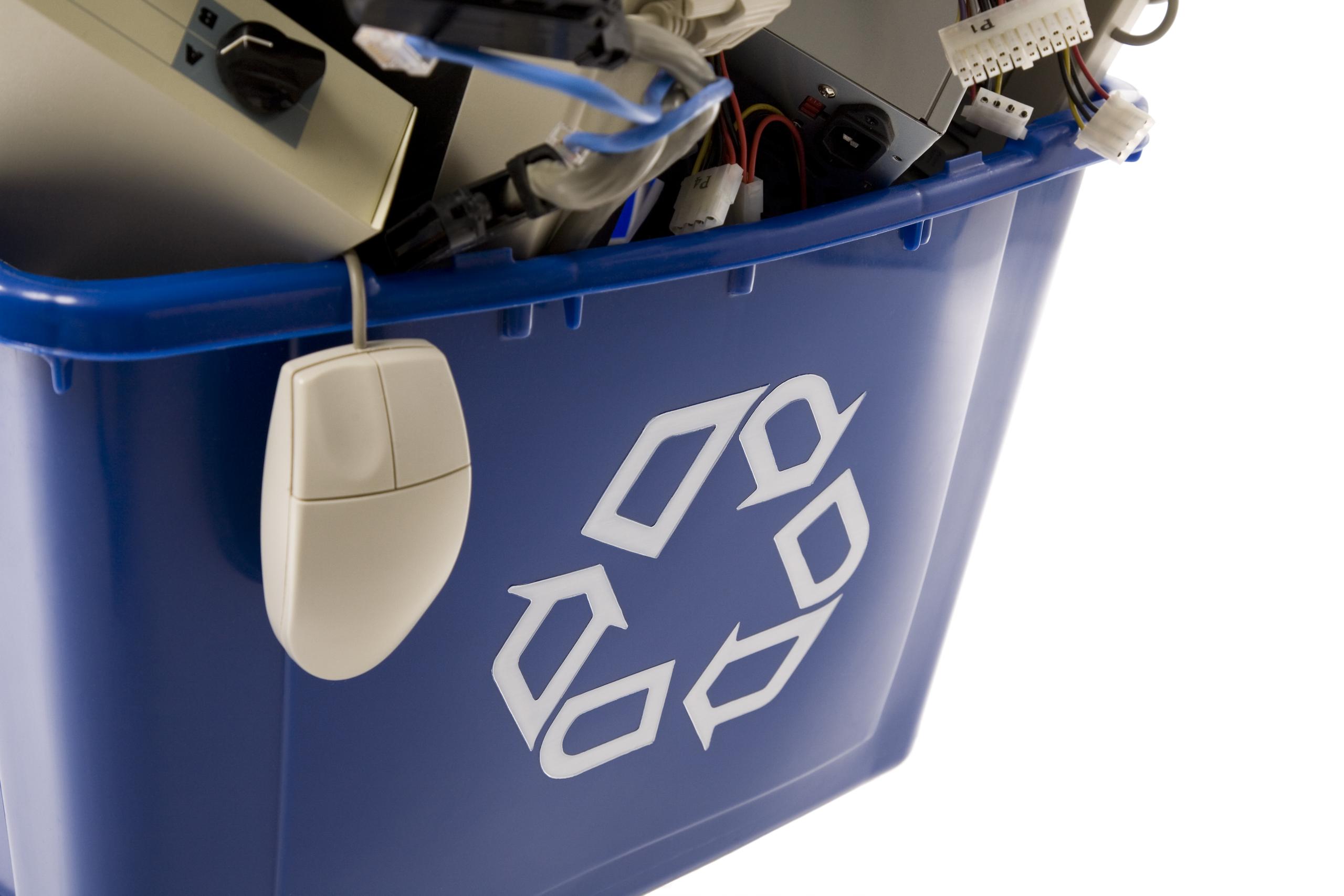 Electronic Recycling Event
Let's work together towards a greener planet this Earth Day! Bring your old electronics to the CTC garages between April 21-22 for free, easy and safe recycling.
Recycling electronics can be expensive and time consuming, which is why we are bringing the service to you free of charge! E-Recycling helps with your spring cleaning, as well as re-purposes these items and keeps them out of landfills.
Drop off any items that are listed below between April 21-April 22th to the CTC Garages (back of the Community Center Building, facing north to Commonwealth Avenue). **Offer Applies to Current CTC Residents Only**
 
Accepted Item List for E-Recycle


Appliances
 

Air Conditioner
Dehumidifier
Dishwasher
Drinking Fountain
Dryer
Freezer
Furnace
Garage Door Opener
Garbage Disposal
Grill
Humidifier
Microwave
Refrigerator
Stove/Oven
Vent Hood
Water Cooler


Electronics
 

CD Player
Cell Phone
Copier
Computer/Laptop
Fax Machine
Keyboard and Mouse
Modem (external)
Monitor
Printer
Scanner
Radio
Stereo Receiver/Console
Telephone
Treadmill
TV
Type Writer
UPS/Battery Backup
Vacuum Cleaner
VCR/DVD Player


Fluorescents
 

All sizes
Compact
H.I.D.
U Shape and Circle
U.V. Lamps
Neon Bulbs
Ballasts
Light Fixtures


Batteries 
 

Lead-Acid
(Car, Truck & Commercial)
Laptop 
Lithium
Li-Ion 
NiCad
NiMH


Tires 
 

Lawn and Garden
Car
Light Truck
Rims


Misc. 
 

Air Compressors
BBQ Grills
Metal Desks/Cabinets
Power Tools
Propane Tanks
Smoke Detectors
Toner Cartridges
Year-Round Electronic Recycling
The drop-off of any these items is free during the event, yet residents can also turn these items into CTC at any time of year for a $15 charge per item. To do so, please place a maintenance request via your RentCafe account and a technician will pick the item up as soon as possible.