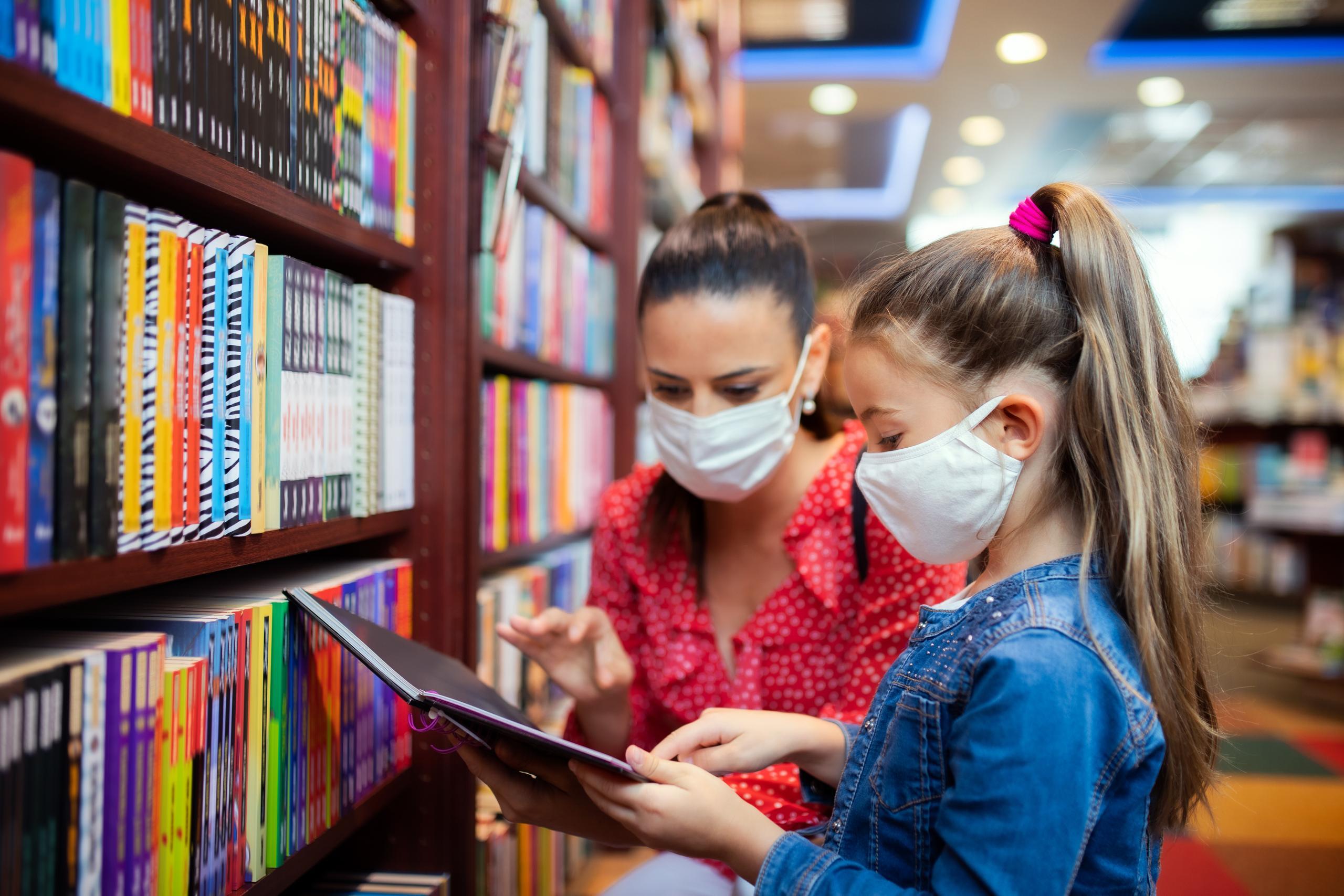 CCCC Scholastic Book Fair
Support CCCC's book fair the week of June 6-10, 2022, visiting the pop-up store in the Community Center or shopping online!
You're invited to CCCC's Scholastic Book Fair fundraiser!  Anyone is welcome to shop, so feel free to share the details of the Book Fair with friends and neighbors. CCCC earns 50% of Book Fair sales to purchase books, materials, and furniture for the school. Thanks for supporting our fundraiser!
Shop In-Person
June 6-10  |  8 am - 6 pm
You can find the Book Fair in the Meeting Room from June 6 until June 10 between 8 am and 6 pm.
The Meeting Room is inside the Community Center building (1250 Fifield Avenue, Falcon Heights, MN 55108), located across the hallway from CTC's office near the stairs. View Map.
Shop Online
June 6-19 
You can also shop online June 6 through June 19 for a wider selection.
---
Questions?
If you have questions, please email cccc@umn.edu or visit CCCC's website.