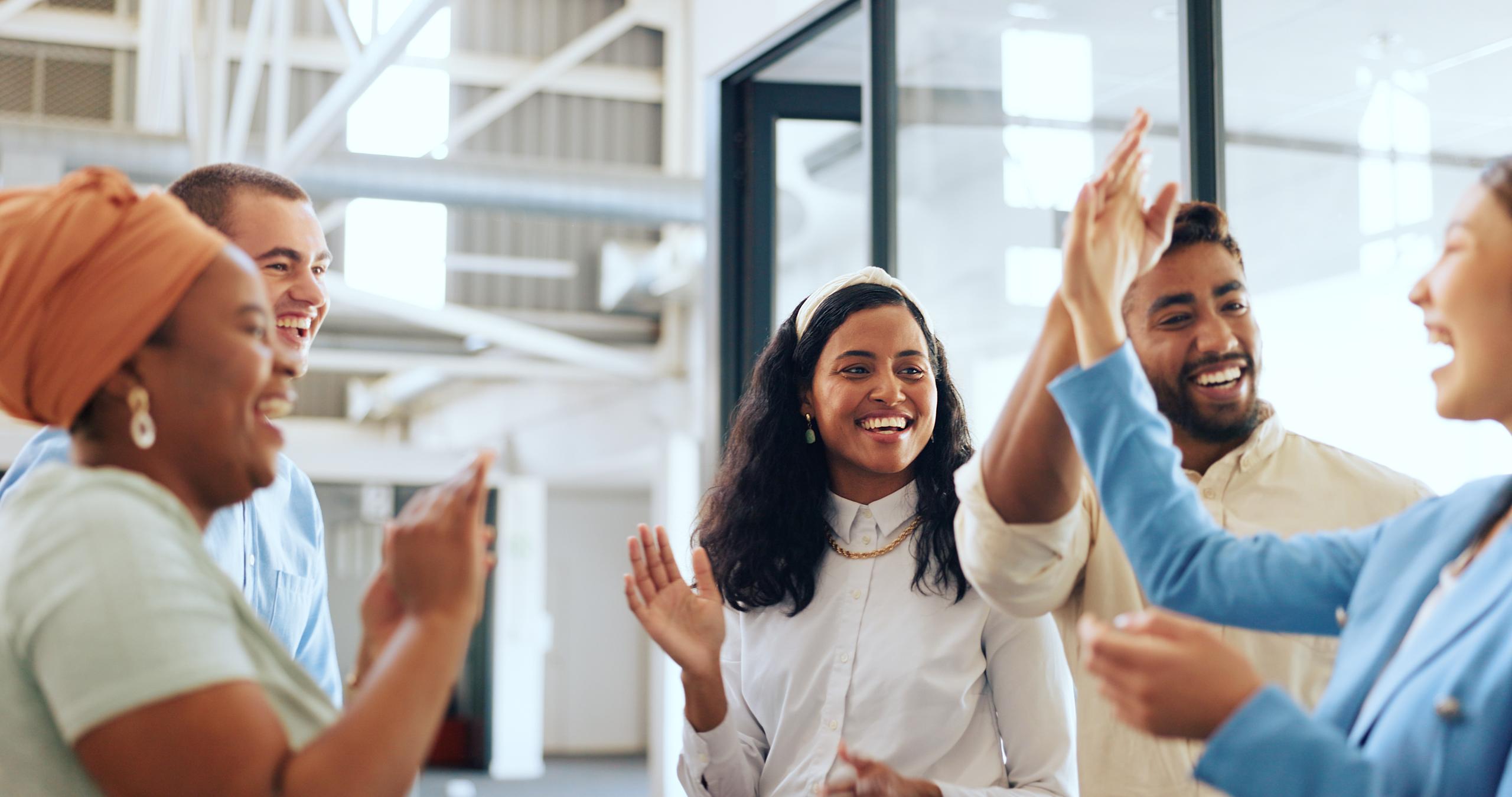 'Meet the Board Candidate' Social Event
Meet the three board candidates at this in-person event (5:00-6:15 pm) prior to the Board Election voting deadline (6:00 pm).
Attend our 'Meet the Candidate' Social Event
MAY 25, 2023 | 5:00-6:15 PM
Prior to the board election voting deadline (May 25 at 6:00 pm), join us in the Meeting Room, located on the first floor of the Community Center (1250 Fifield Ave) to meet neighbors, socialize, and enjoy light refreshments.
---
Board of Directors Election
Four Open Seats for 2023-2025 Term
CO-OP MEMBERSHIP VOTE
Our co-op members have a voice in the operation of the Cooperative through a member-elected Board of Directors. 
Every spring, co-op members elect new board members for two-year terms. Each membership household will place one vote to elect up to four candidates (or all four) who best reflect their values and visions for the co-op. The member-elected candidates will then join our standing board members to represent our community in overall governance.
Online Voting Ballot Emailed to Primary Residents
POLL CLOSES MAY 25 @ 6:00 PM
The ballot will be emailed a week prior to the meeting. To ensure one vote per co-op membership household, the ballot will only be sent to the primary email address belonging to the household's primary resident. The primary resident should submit the ballot before the meeting, reflecting the consensus of all household members in their response. Which email will receive my household's ballot?
---