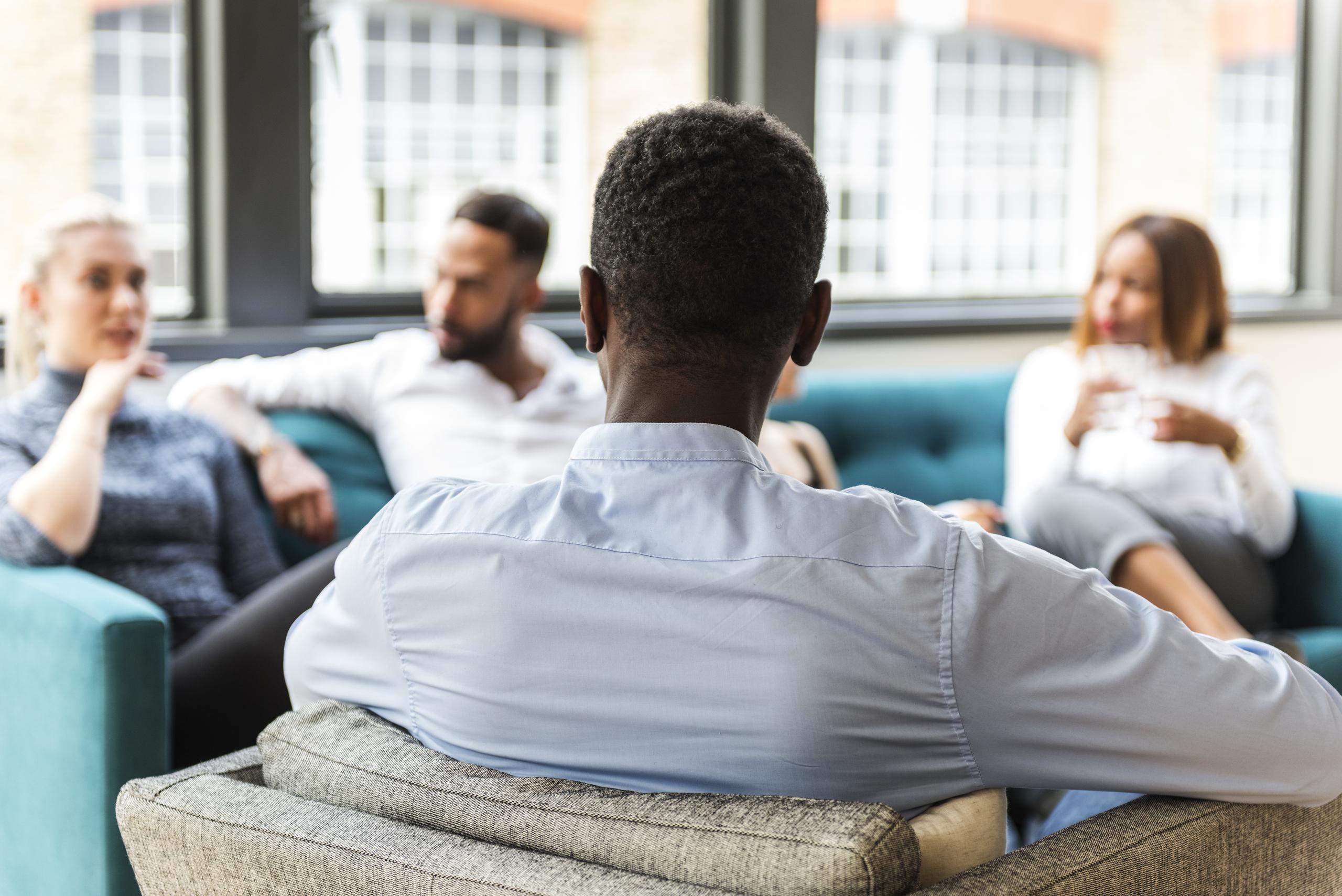 English Conversation Group
Join this group to practice your English with our volunteer teachers, Gloria and Warren!

Come to the Fireplace Room to meet new friends and improve your English through sharing stories in English and listening to others. You can enjoy coffee or tea and treats and it's FREE! All residents are welcome, even those who already speak English.

This group meets every Tuesday morning in the Fireplace Room from 10-11:30 am. The Fireplace Room is located on the first floor of the Community Center (1250 Fifield Ave) across the hall from CTC's office.