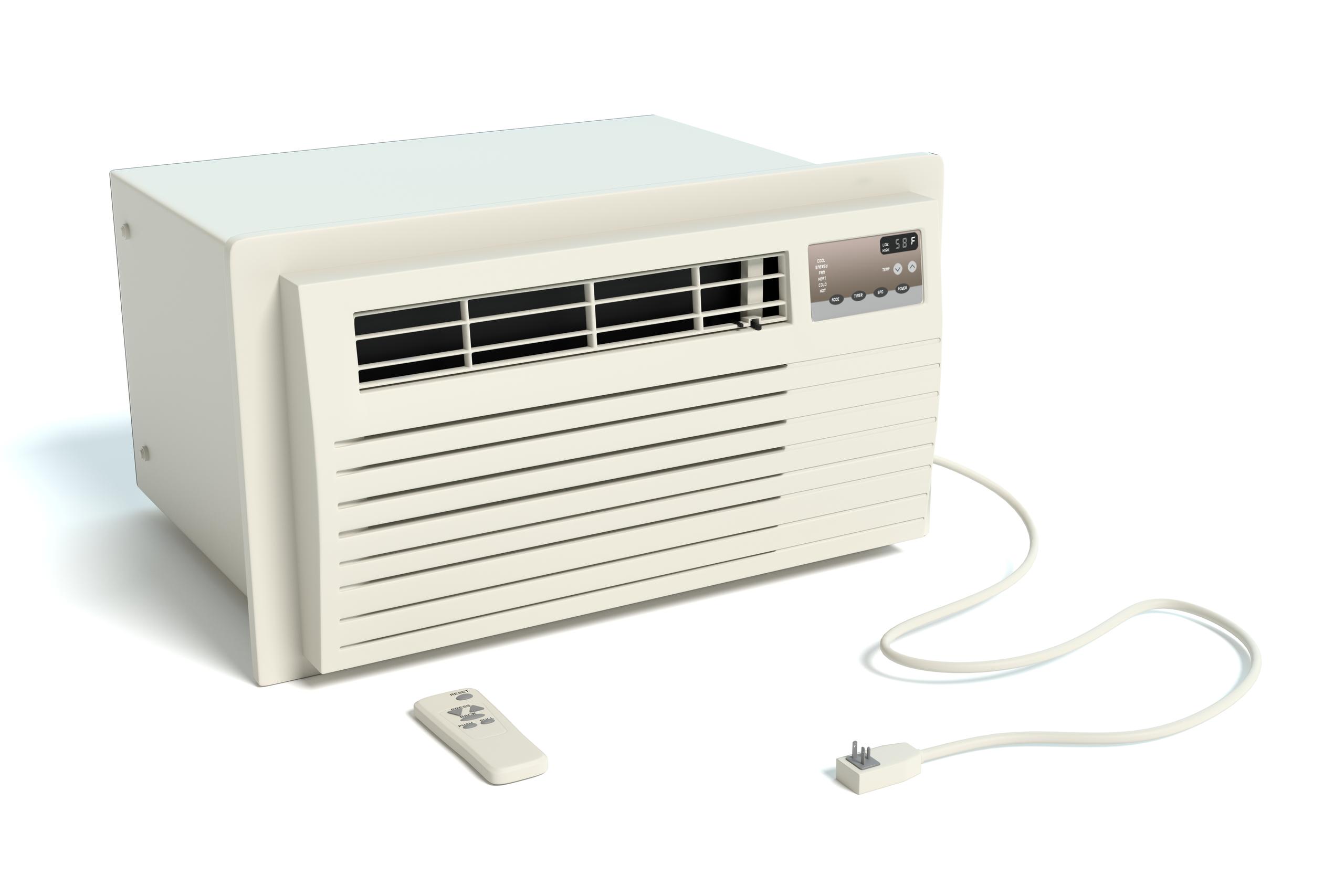 Air Conditioner Install and Registration (2020)
All air conditioner units must be registered with the CTC Office upon installation. Review registration and installation process below.
Registration
You must register all air conditioners (ACs) when placed in window and/or using. In other words, residents need to complete the AC registration the same day as install and submit to the office. Lack of registration can result in an unregistered appliance fee. Inform the office when you remove your air conditioning unit/s after the season is over.
Use the Add Charges form to register your AC: Download, fill in your information, save, and then email to CTC's front desk.
Air Conditioner Rates:
1st AC $25 per month
2nd AC $15 per month (2 @ $40/month)
3rd AC $15 per month (3 @ $55/month)

Installation
Instructions Specific to CTC:
Maintenance Support
Maintenance can install your air conditioner for a $40 fee. Please make a maintenance request to receive this service. Maintenance can also remove the AC when you cancel/remove it if you place another maintenance request and once again agree to the $40 service fee.
Heat On = AC Off
We ask that residents wait until CTC's community-wide heat is turned off before installing and using air conditioners. We expect to turn off heat the week of May 18th, 2020 (weather permitting). If a resident chooses to put in an AC prior to heat being turned on, they will be charged from the install date. Official notices will be sent when heat is turned off. Thank you!
Update: Community-wide heat turned off on May 20th, 2020.

Cancel AC Use + Charges
Wish to terminate your air conditioner for the season? Email ctc@umnctc.org stating your address and the date you stopped using and removed the AC. The monthly charge will be prorated to the day of cancellation, which you can view the balance due via your RentCafe account.
Please note that if you cancel your AC and then re-register it in the same season, there will be a re-installment fee of $20.
Re-Installment Fee
We encourage households to register their air conditioner/s just once for the entire season. There is a re-installment fee of $20 if you un-register then re-register a household AC in the same season. This fee covers the additional administrative services needed for the back and forth, which can become substantial as the weather fluctuates and lack predictability.