Amenities
Close Transportation
CTC is located two blocks from the University Transit way and the campus-connector and campus circulator bus lines, which provide FREE transportation to students and the public. CTC is also located on the Metro Transit bus line to connect you to anywhere in the Minneapolis-St. Paul metropolitan area.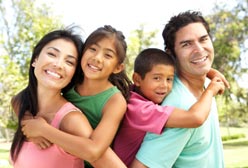 Family Friendly
CTC is student housing focused on providing housing for families. Our property has many green areas with numerous playgrounds for children. The open space and quiet community makes it a great place to bring and raise your family.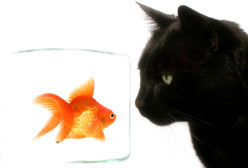 Pet Friendly
CTC allows cats! Our pet policy allows cats and indoor rabbits with a non-refundable fee of $75.00. We also allow small caged animals and aquariums. Our policy does not allow dogs, except service animals and emotional support animals registered with University Disability Services.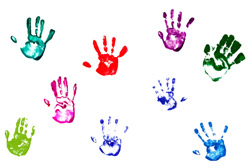 Child Care On Site
We are very happy to have the Community Child Care Center (CCCC) on the CTC property. They are an NAEYC accredited child care facility and have been awarded with a Parent Aware Award. CCCC gives priority to CTC families.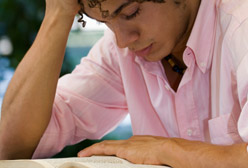 Study Center On Site
Sometimes it is nice to get out of your house to study and not have to walk to campus. CTC has a study center with Wireless Internet provided. This center provides tables and chairs, and a reservable separate room, for you to study alone or with friends. You can access the Study Center 24 hours a day, 7 days per week, once you purchase a key for a refundable $25.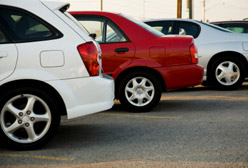 Parking off Street
All parking on CTC property is outdoors. Each household is allowed one vehicle at no charge. A second parking spot is available for an additional charge of $30 per month.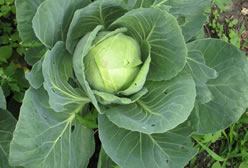 Private Garden Plots
CTC has 22 acres with open space, including private garden plots which are available for use by residents who love to grow their own vegetables and flowers. A spring lottery is done every year for residents to sign up for garden plots on a first-come, first-served basis.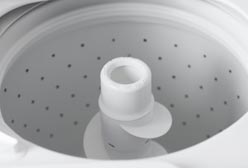 Laundry Facilities on Site
Washing machines and dryers are available in 38 laundry rooms at CTC. Facilities are located close to all units, so it is easy get your laundry done when needed. Our laundry machines are contracted through a laundry vendor. A pre-loadable money card is provided to all residents upon move in.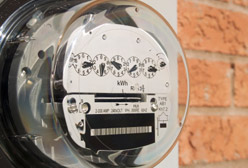 Utilities
Utilities that included in the rental fee are heat, water, gas, electricity, and internet. Additional charges per month are applied for additional large appliances such as AC, dishwashers or deep freezers (not provided by CTC).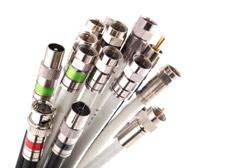 Internet
Internet is provided by (Comcast XFINITY) and is just one of the amenities provided to all residents at CTC.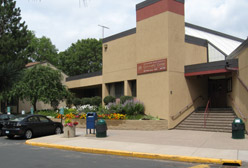 Community Center
The Community Center has two rooms that are available for private functions when reserved. These rooms are great for birthday parties, other celebrations, and watching sporting events. The center has some kitchen facilities, toilets, a piano, and an outdoor patio with grill. The center also contains the CTC management and maintenance offices, as well as the Community Child Care Center.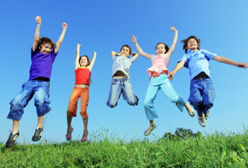 Community Activities
CTC provides opportunities to meet neighbors and hang out with friends through various community events and activities. Our activities coordinator, together with resident volunteers, plans and organizes events for residents of all ages.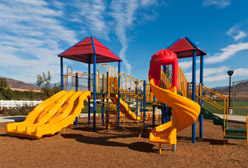 Multiple Playground areas
CTC has numerous playgrounds with slides, climbing structures, and sandboxes for children and outdoor fitness equipment for adults. We also have tennis courts, basketball courts, a soccer field, and sand volleyball courts for residents of all ages.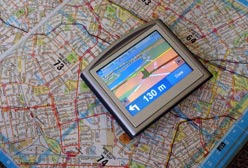 Location
CTC is conveniently located close to the University of Minnesota, Hamline University, Como Park and Zoo, the State Fair grounds, Midway Stadium, recreation, shopping centers, university and city bus lines, and has easy freeway access.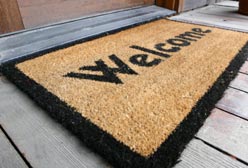 Single Entry Apartments
For more convenience, especially for parents and children going indoors and out to the yard, all two-bedroom and three-bedroom units are of single-entry town home style design. Each of these units has its own front and back doors, which open directly to the outside.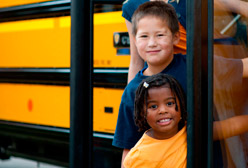 School Districts
The CTC property is split between two school districts—Roseville Area Schools, and St. Paul Public Schools. Most residents are located within the Roseville district. Children at CTC may attend a school in either district, but one's specific address makes a difference for acceptance priority and busing availability.